Multi-factor authentication (MFA) is an electronic verification method in which the voter can only get access after successfully presenting two or more verification factors of evidence to gain access to the resource. The use of multiple authentication factors increases your account security and identity is proved under the premise of the organisation. Each piece of evidence must come from a different category: something they know, something they have or something they are.
How it Works
Your voting security can be enhanced by introducing 2FA for your voters. This is an optional layer of security that prompts your voter after they successfully log in.
Each voter will have their distributed unique User ID and PIN to confirm a security code. This code will be sent through email or SMS. The voter will get 2-step verification. Once they passed it, they will get access to vote.
This process can be applied through online and by SMS.
Step 1
The voter needs to provide their mobile number and email address for their two-factor authentication (2FA).
Step 2
The online voting provider will distribute the User ID and PIN to the voters via email or SMS.
Step 3
Once they log in, voters will be prompted to enter a 4-DIGIT code that will be sent through SMS and email. Once they enter a valid code, they can proceed to vote.
* The 2FA works for both online and SMS voting. For SMS voting, a 4-digit pin will be sent on their emails in advance and provide a question for an extra layer of security.
Why Vero Voting?
Vero Voting is Australia's trusted, innovative leader in voting management. Our bespoke voting solutions can save you time and resources, and ensure your vote is conducted to meet any governance requirements. Just ask our global clients across every industry.
Online voting providers have all the security features, such as end-to-end encryption and anonymity.
Certainly, choosing an electronic voting system provider is a better choice than the manual process. It eases managing the complex voting process and gives a pleasant experience for both voters and administrators. Through the use of our voting system, casting votes are now made easier, cost-effective, and ensure high rates of voter turnout.
What Our Clients Say
About Us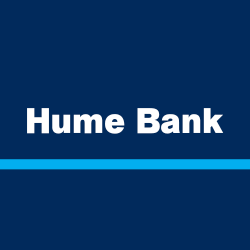 It was great! Thanks so much for your support getting us through our first virtual AGM.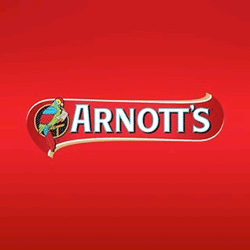 It's been absolutely great working with you. We've been impressed with how you've managed the voting process for us. Definitely a highlight!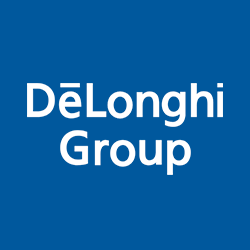 You have been FANTASTIC! I'm happy with the entire voting process.