Multi-factor authentication (MFA) is an authentication method in which the voter is only granted access only after successfully presenting two or more pieces of evidence (or factors) to an authentication mechanism.
The use of multiple authentication factors to prove one's identity is based on the premise that an unauthorized actor is unlikely to be able to supply the factors required for access.
How it Works
Your voting security can be enhanced by introducing 2FA for your voters. This is an optional layer of security that prompts your voter upon successful login from their distributed User ID and PIN to confirm a NETCODE. This netcode is sent to their email address or via an SMS. Once the NETCODE has been entered correctly, the voter will be granted access.
This can apply to both Online Voting and SMS Voting.
Step 1
Voter records need to contain a Mobile number and an Email address as a minimum to allow 2FA to be turned on.
Step 2
User ID and PIN are distributed to all voters (as per usual)
Step 3
When the voters log in, they are prompted to enter a 4-DIGIT code which has been sent through SMS and emailed to them using the voter details on record.
Once they enter a valid code, they can proceed to vote.
*This works for both ONLINE and SMS voting, where for SMS voting a 4-digit pin is emailed to them in advance to enter into the SMS Question [See SMS Voting]
Trusted. Secure. Independent.
Vero Voting is Australia's trusted, innovative leader in voting management. Our bespoke voting solutions can save you time and resources, and ensure your vote is conducted to meet any governance requirements. Just ask our global clients across every industry.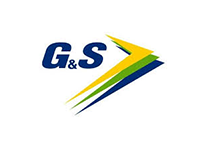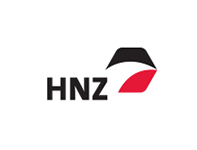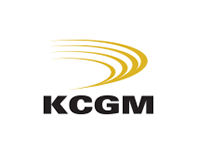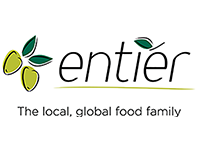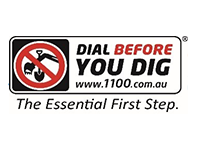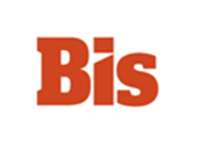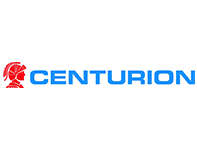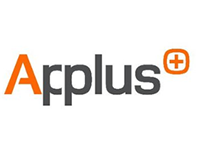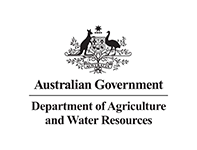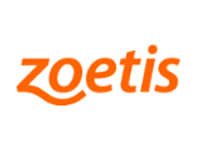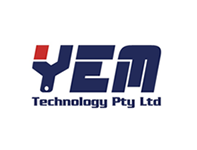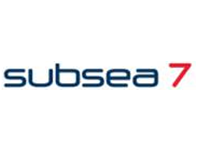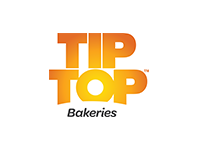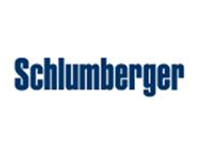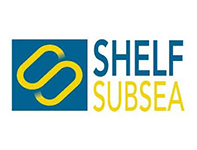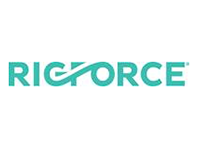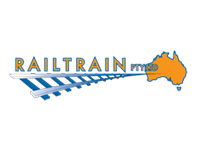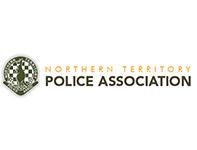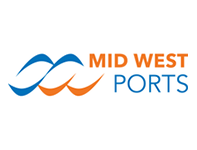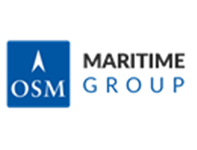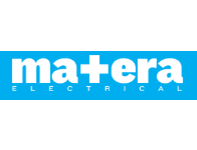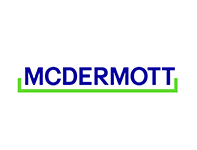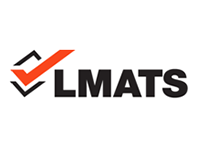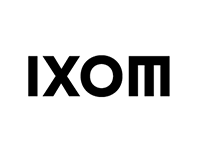 Get started
Please complete the form and we'll find the right solutions for your business.