We guarantee that any Protected Industrial Action will be taken in accordance with the requirements of the Fair Work Act.
What is a protected action ballot?
Protected action ballots are secret ballots that give employees the chance to vote on whether or not they want to initiate protected industrial action.
It is a process by which employees can choose, by means of a fair and democratic secret ballot, whether or not to authorise the protected industrial action for a proposed enterprise agreement.
For further information on the agreement making process please see our enterprise agreement voting services.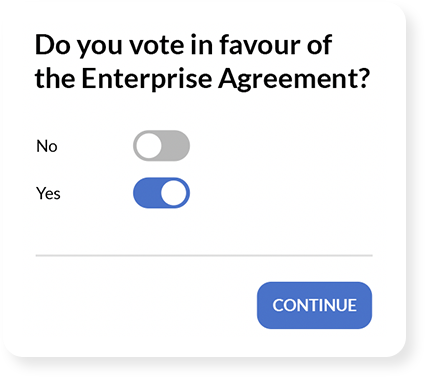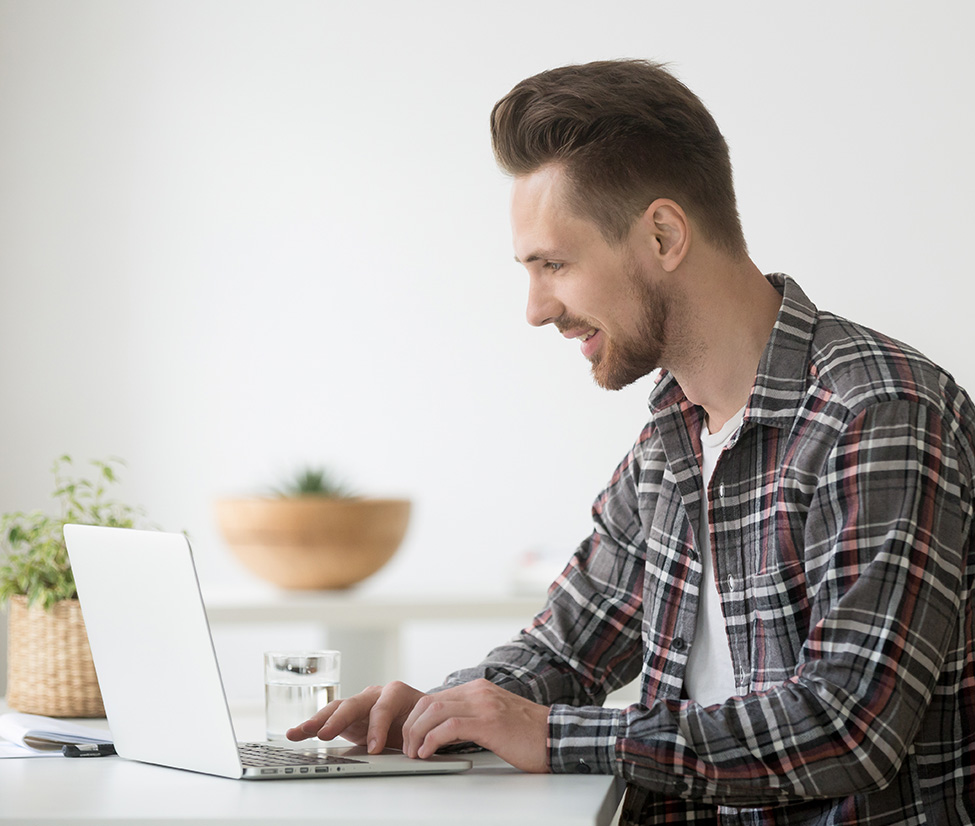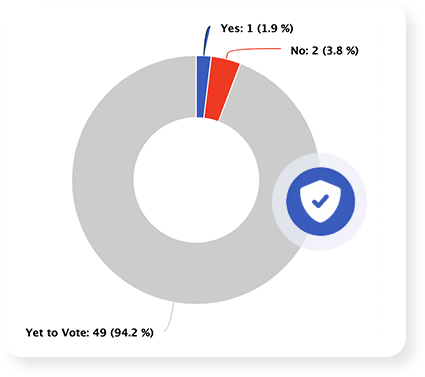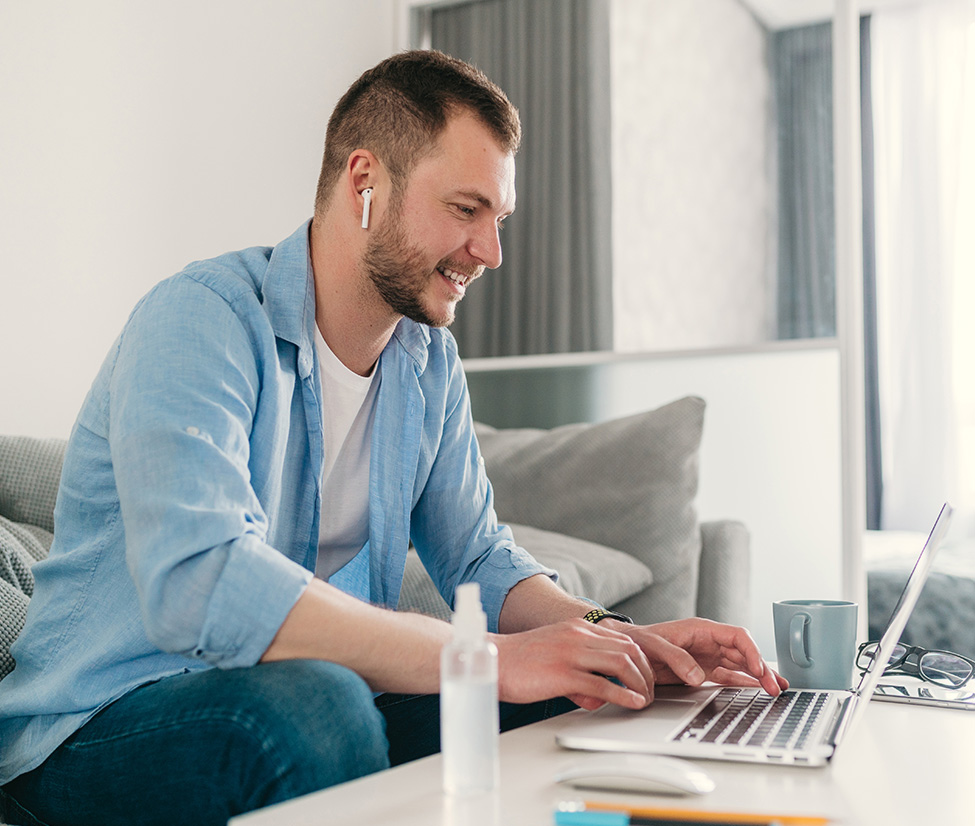 Managing protected action ballots with an agent
In order for a protected action ballot to be conducted, an application must be made to the Fair Work Commission (FWC) by a bargaining representative who is representing employees who will be covered by the proposed enterprise agreement.
Vero Voting can be your ballot agent. We assist in conducting efficient protected industrial action with compliance to Fair Work Australia. As an independent third-party provider, all votes will be submitted anonymously.
We have a dedicated returning officer who will be available throughout the bargaining process.
If you need further assistance and support on conducting protected action ballots, contact us and we'll walk you through.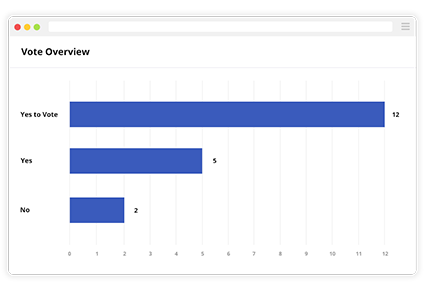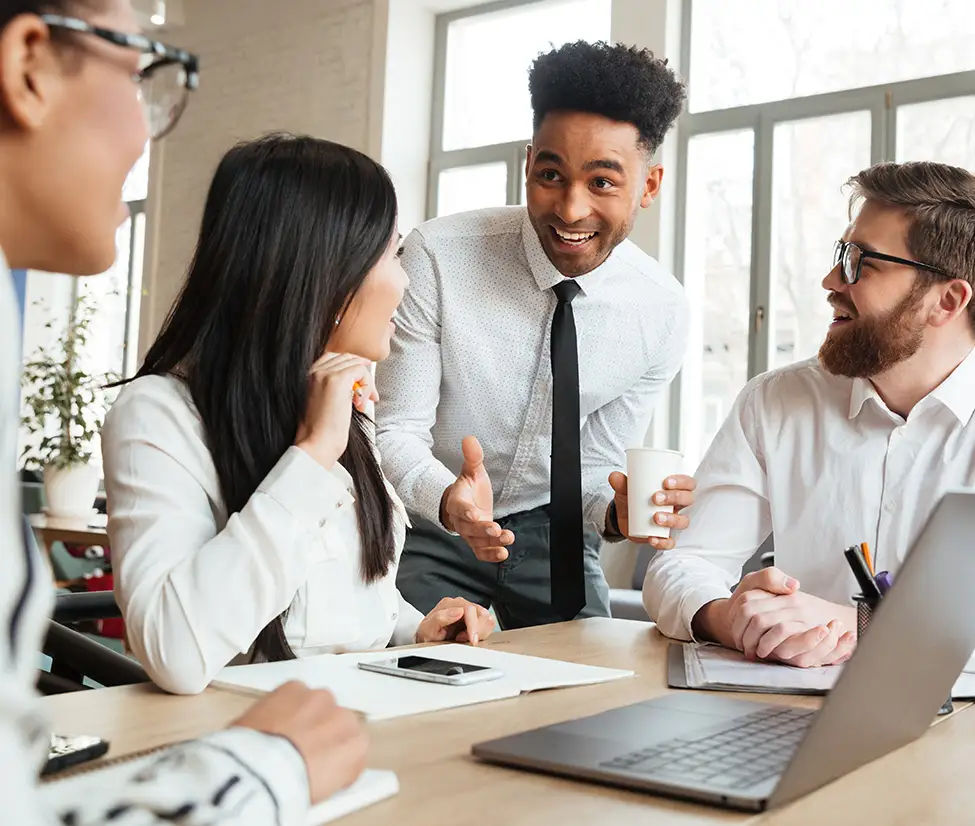 How Our Enterprise Agreement Voting Works
Our voting services can save you time and resources, and ensure your vote is conducted to meet any governance requirement.
Why Vero Voting?
Vero Voting is Australia's trusted, innovative leader in voting management. Our bespoke voting solutions can save you time and resources, and ensure your vote is conducted to meet any governance requirements. Just ask our global clients across every industry.
Online voting providers have all the security features, such as end-to-end encryption and anonymity.
Certainly, choosing an electronic voting system provider is a better choice than the manual process. It eases managing the complex voting process and gives a pleasant experience for both voters and administrators. Through the use of our voting system, casting votes are now made easier, cost-effective, and ensure high rates of voter turnout.
What Our Clients Say
About Us
Appreciate all the help. It's a great voting system to work with.
You have been FANTASTIC! I'm happy with the entire voting process.