Manage your investors' briefing events through our efficient and easy-to-use software.Connect effectively through a secured and trusted online meeting platform with your shareholders and members.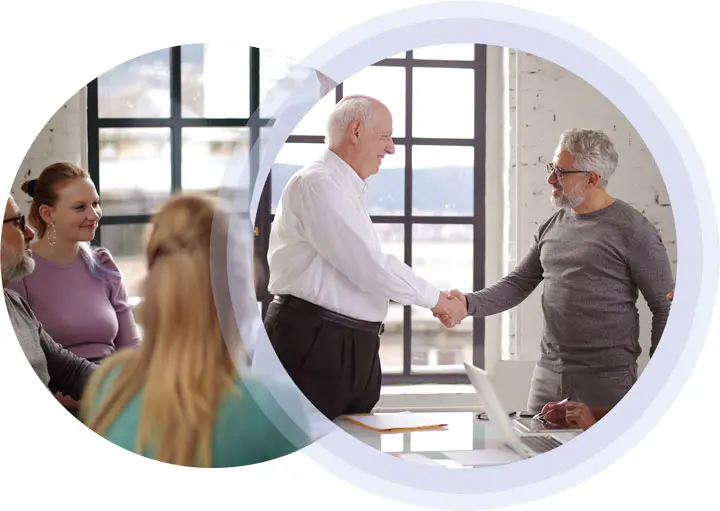 How does our investor briefing work?
Our investor relations service is suited for reports and statutory results. Our site is also dedicated for hosting presentations for annual meetings, investor relation events, product launches, large scale presentations, strategic updates and CEO interviews, online product conferencing, EGMs, AGMs and more.
We can customise your experience based on your business requirements. We tailor our digital events to provide a seamless solution for your organisation. From hosting, distributing and archiving market updates and reports for institutional and retail investors.
We specialise in planning, vote management, surveys and elections. Our world-class system serves all industries, big and small, public and private sectors that include some of Australia's most recognisable names.
Our investor relations services include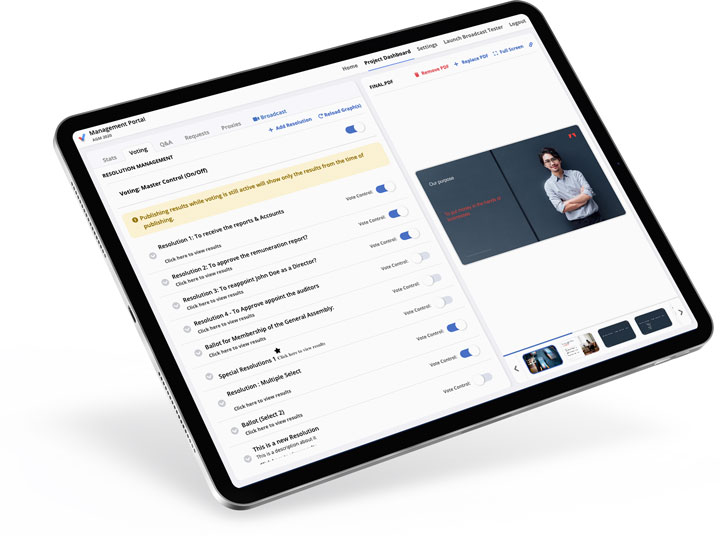 Why Vero Voting?
Vero Voting is Australia's trusted, innovative leader in voting management. Our bespoke voting solutions can save you time and resources, and ensure your vote is conducted to meet any governance requirements. Just ask our global clients across every industry.
Online voting providers have all the security features, such as end-to-end encryption and anonymity.
Certainly, choosing an electronic voting system provider is a better choice than the manual process. It eases managing the complex voting process and gives a pleasant experience for both voters and administrators. Through the use of our voting system, casting votes are now made easier, cost-effective, and ensure high rates of voter turnout.
What Our Clients Say
About Us
It was great! Thanks so much for your support getting us through our first virtual AGM.
It's been absolutely great working with you. We've been impressed with how you've managed the voting process for us. Definitely a highlight!
You have been FANTASTIC! I'm happy with the entire voting process.