Manage your investors briefing events through our efficient and easy to use software.Connect effectively through a secured and trusted online meeting platform with your shareholders and members.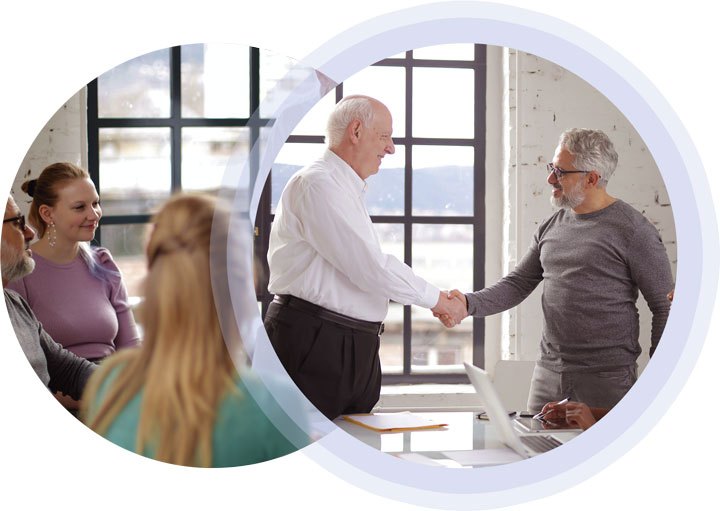 How our investor briefing service works?
Investor relations service is suited for reports and statutory results. Our site is also dedicated for hosting presentations for annual meetings, investor relation events, product launchers, large scale presentations, strategic updates and CEO interviews, online product conferencing, EGMs, AGMs and more.
We can customise your experience based on your business requirements. We tailor our digital events to provide a seamless solution for your organisation. From hosting, distributing and archiving market updates and reports for institutional and retail investors.
We specialise in planning, vote management, surveys and elections. Our world class system serves all industries, big and small, public and private sectors that include some of Australia's most recognisable names.
Our investor relations services includes