We provide voting services for AGM that allows shareholders to vote efficiently from anywhere globally. We ensure the entire election process is conducted in compliance with the constitution and bylaws of organisations, prospective groups, and clubs.
Our Fully-Supported Services
Covers election planning and management, nominations processing, vote harvesting, counting, auditing to delivery of final results for the determination of the following:
We will stand as accountable for all elements of the election process that result from our systems and process management.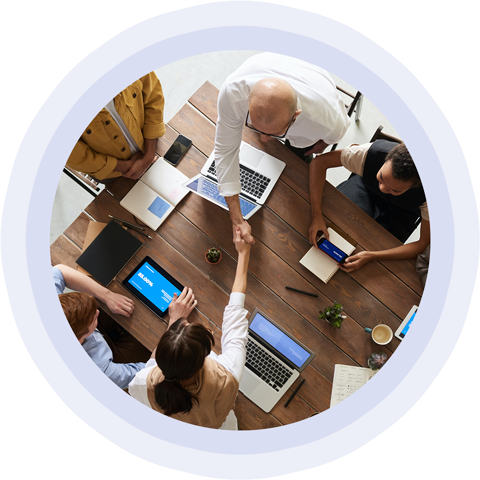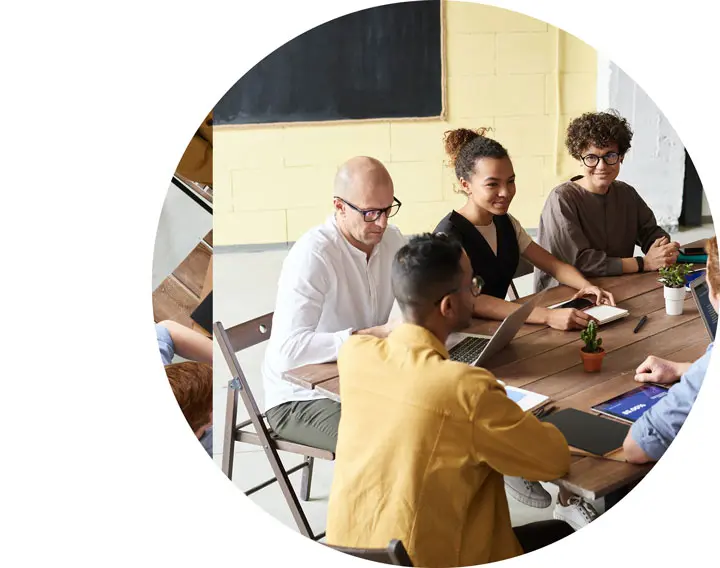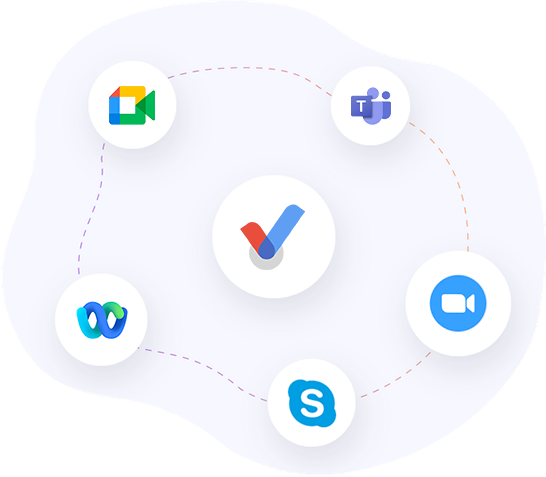 Vero Voting Integration to Other Meeting Software
Our comprehensive voting technology can integrate into any popular video conferencing software such as Zoom, WebEx, Microsoft Teams and more.
We can smoothly incorporate the voting process, making it possible for members to vote securely and get results instantly. Our online voting system offers real-time voting, proxy management, and elections for AGMs.
Request A Demo
How to Vote for General Meetings Online
Vero Voting provides a seamless AGM voting experience and delivery of all aspects of your in-meeting voting requirements. Members can cast their vote using their mobile or computers anywhere they are with these 4 steps:
Conduct efficient and secure general meetings online. Learn more about our full-service virtual and hybrid meeting solutions.
We also specialise in election services for various companies with conducting important governance processes.We act as your returning officer to provide your members voting access to your upcoming AGM.
Why Vero Voting?
Vero Voting is Australia's trusted, innovative leader in voting management. Our bespoke voting solutions can save you time and resources, and ensure your vote is conducted to meet any governance requirements. Just ask our global clients across every industry.
Online voting providers have all the security features, such as end-to-end encryption and anonymity.
Certainly, choosing an electronic voting system provider is a better choice than the manual process. It eases managing the complex voting process and gives a pleasant experience for both voters and administrators. Through the use of our voting system, casting votes are now made easier, cost-effective, and ensure high rates of voter turnout.
What Our Clients Say
About Us
It was great! Thanks so much for your support getting us through our first virtual AGM.
It's been absolutely great working with you. We've been impressed with how you've managed the voting process for us. Definitely a highlight!
You have been FANTASTIC! I'm happy with the entire voting process.