Our fully supported election services cover election planning and management, through to nominations processing, vote harvesting, counting, auditing and delivery of the final result for the determination of:
Board of Director elections
Election of Committee Members and Office Bearers
Staff Consultative Committees and Forums
Referendums and Plebiscites
Constitutional Review Referendums and Plebiscites
Association and Club Elections
Engaging or co-sourcing with Vero Voting provides your organisation with access to professional skills for the conduct and delivery of all aspects of your election process.
Vero Voting managed election services will reduce the risk to your organisation associated with conducting this important governance process. In addition, Vero Voting can help your organisation understand how your organisation's members engage with the process and consult on improvements or modernisation of your process.
Vero Voting will ensure the entire election process is conducted in compliance with your organisation's constitution, By-Laws or rules. We will stand as accountable for all elements of the election process that result from our systems and process management.
We provide voting and election services for many of Australia's largest organisations. Our experience ranges from 10 voters to 2 million voters across all sectors.
cirrena.annual general meeting voting annual general meeting voting
Trusted. Secure. Independent.
Vero Voting is Australia's trusted, innovative leader in voting management. Our bespoke voting solutions can save you time and resources, and ensure your vote is conducted to meet any governance requirements. Just ask our global clients across every industry.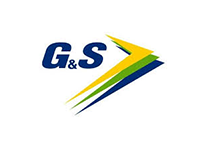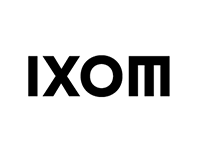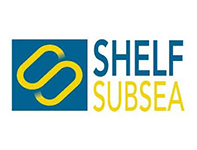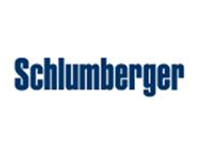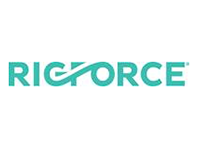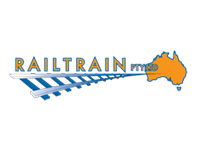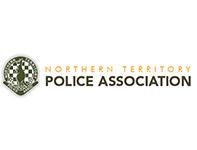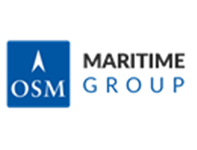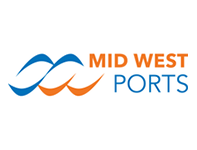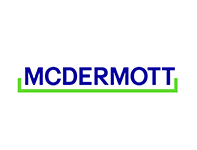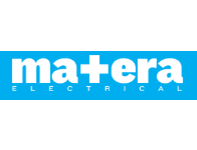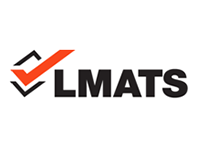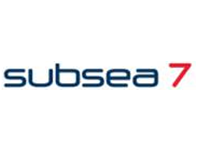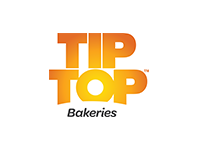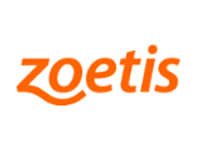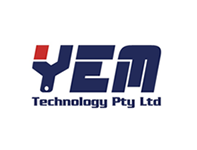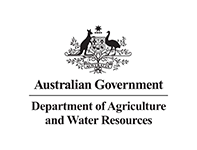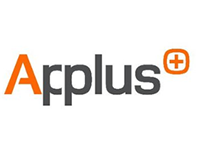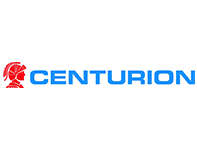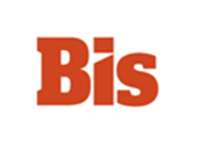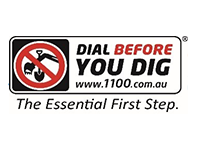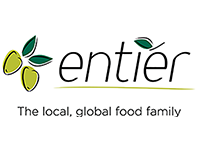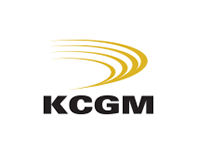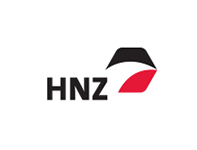 Get started
Please complete the form and we'll find the right solutions for your business.