From precise voting requirements up to the declaration of results, we can help you throughout the entire election process.
Successfully manage each step of the election process. Our platform is focused on efficiency and transparency which allows voters to cast their ballots independently.
Our flexible and customisable ballot software is designed to meet any corporate and governance requirements. We can help with any election, including but not limited to board directors, employee representatives, committee members and office bearers.

What we offer

Our dedicated returning officer will help you setup the whole voting process and ready your election details for testing
Access online candidate nomination feature for additional level of efficiency
Manage election day for both online and in person and get real-time results
Get 24/7 support and assistance for any level for our voting solutions
Customise step-by-step processes according to your company requirements. Changes could be applied by request, such as candidate voting peculiarities.
We provide an independent, secure, and fair professional voting system. This helps you mitigate the risk associated with company, education, director or workforce candidate elections.

Vero Voting is Australia's trusted, innovative leader in voting management. Our bespoke voting solutions can save you time and ensure your vote is regulated to meet any governance requirements.

Run a highly secured electoral voting online. Contact us and we'll walk you through.
Why Vero Voting?
Vero Voting is Australia's trusted, innovative leader in voting management. Our bespoke voting solutions can save you time and resources, and ensure your vote is conducted to meet any governance requirements. Just ask our global clients across every industry.
Online voting providers have all the security features, such as end-to-end encryption and anonymity.
Certainly, choosing an electronic voting system provider is a better choice than the manual process. It eases managing the complex voting process and gives a pleasant experience for both voters and administrators. Through the use of our voting system, casting votes are now made easier, cost effective, and ensure high rates of voter turnout.
What Our Clients SayAbout Us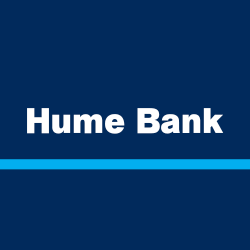 It was great! Thanks so much for your support getting us through our first virtual AGM.
Hume Bank
humebank.com.au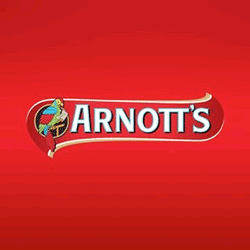 It's been absolutely great working with you. We've been impressed with how you've managed the voting process for us. Definitely a highlight!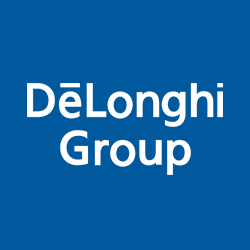 You have been FANTASTIC! I'm happy with the entire voting process.
De' Longhi Group
delonghigroup.com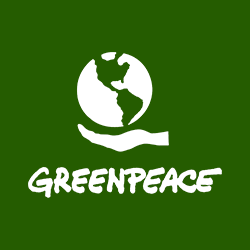 Thanks again for your wonderful work!
Greenpeace
greenpeace.org