AGM or Proxy Voting
Depending on your State and or how your associations constitution is written,
AGM's
are allowed to use various forms of Technology to conduct and vote on an AGM. More commonly, voting systems are used for Submitting Proxies prior to the AGM.An AGM generally has a series of Resolutions that need to be voted upon by its members or shareholders. In organisations its members are often distributed and unable to attend the AGM in person and so rely on filling out a proxy form and mailing it back. Vero Voting's ballot engine can be customised to communicate to the member on behalf of the organisation, allow them to securely login and fill in the
proxy form online
and submit it to the organisation electronically.
This dramatically speeds up the voting process and allows a higher participation and allows the organisation to meet the minimum quorum requirements easier.
Strata Voting
The Vero Voting Strata engine allows Lot owners to vote online and, on any device, just by clicking a link in an email or SMS. The Electronic / Online votes are then tallied and brought through into our Voting Engine and combined with votes taken in-person and can then be compiled into the final report for the minutes. The strata module can be customised to suit your specific building or lot requirements.
Other Voting
Any Voting requirement that needs an independent and trusted provider to conduct the vote on your behalf, Vero Voting will be able to setup and manage. Contact us today to see how we can help with your vote, ballot or election.
cirrena.other channels voting other channels voting
Why Vero Voting?
Vero Voting is Australia's trusted, innovative leader in voting management. Our bespoke voting solutions can save you time and resources, and ensure your vote is conducted to meet any governance requirements. Just ask our global clients across every industry.
Online voting providers have all the security features, such as end-to-end encryption and anonymity.
Certainly, choosing an electronic voting system provider is a better choice than the manual process. It eases managing the complex voting process and gives a pleasant experience for both voters and administrators. Through the use of our voting system, casting votes are now made easier, cost effective, and ensure high rates of voter turnout.
What Our Clients SayAbout Us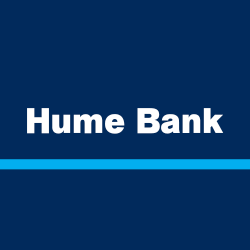 It was great! Thanks so much for your support getting us through our first virtual AGM.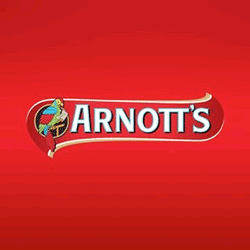 It's been absolutely great working with you. We've been impressed with how you've managed the voting process for us. Definitely a highlight!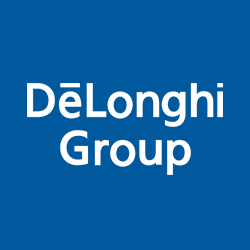 You have been FANTASTIC! I'm happy with the entire voting process.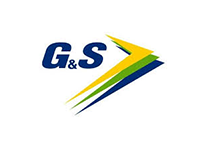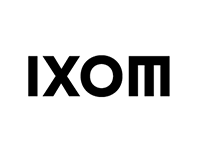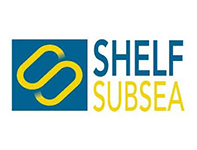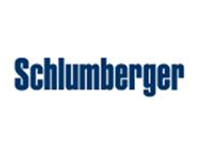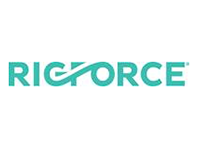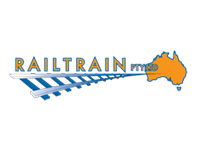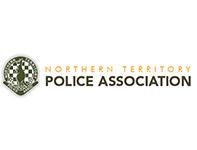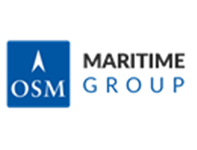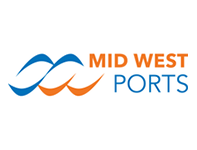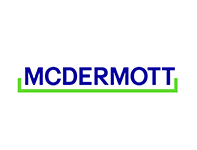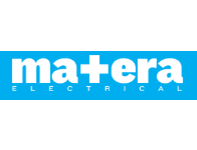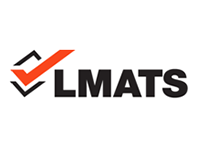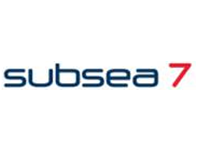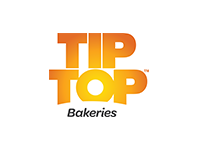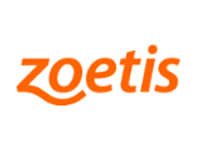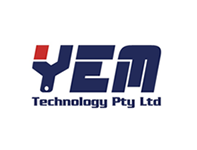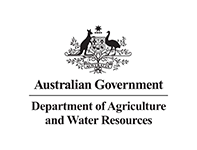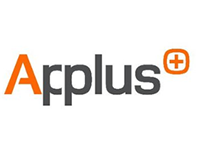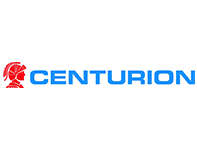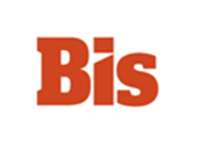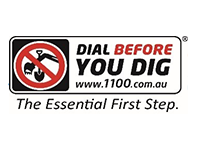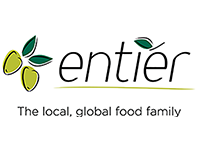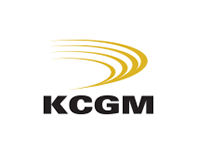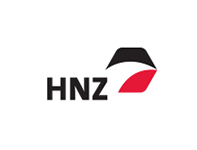 Get started
Please complete the form and we'll find the right solutions for your business.