Types of voting at conference meetings
August 25, 2021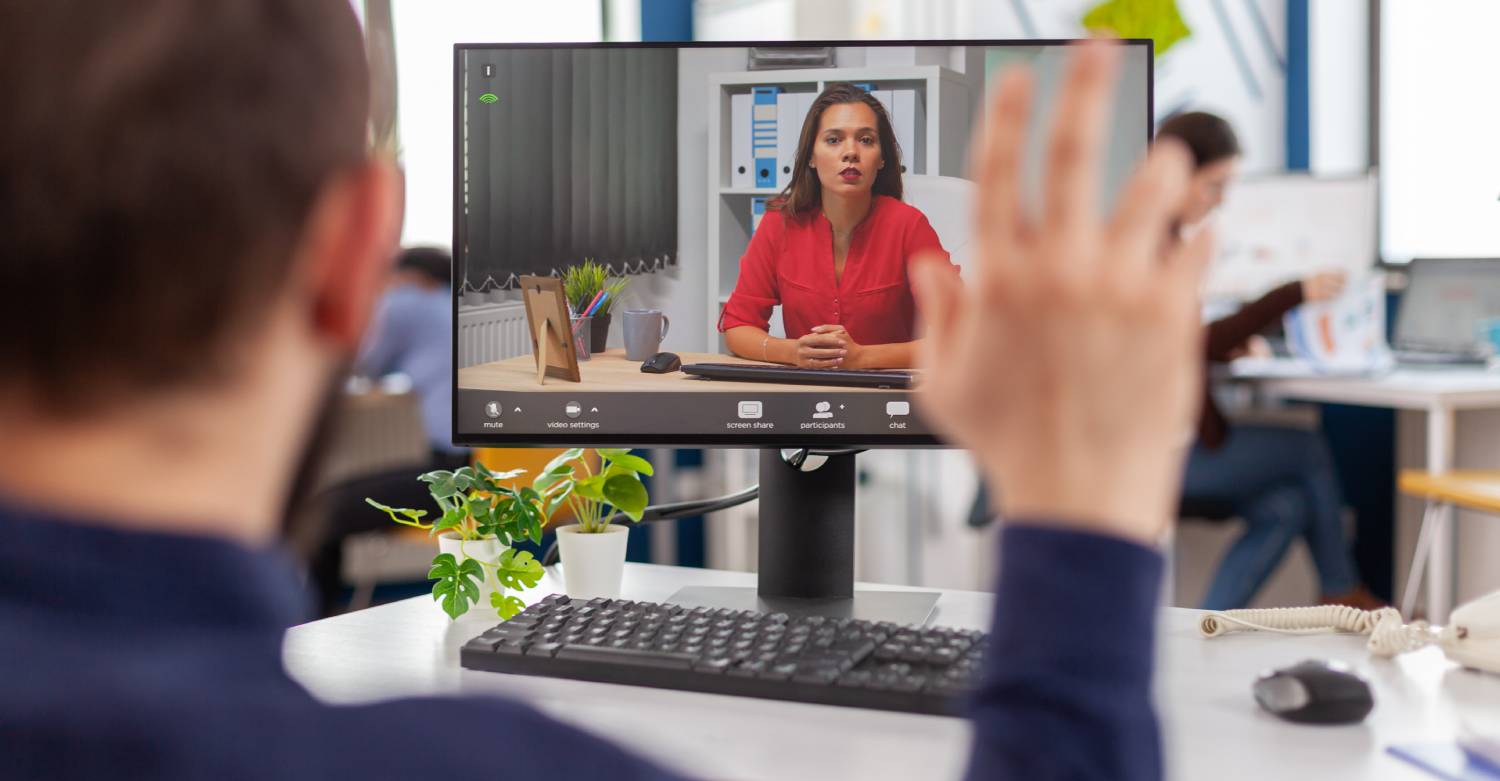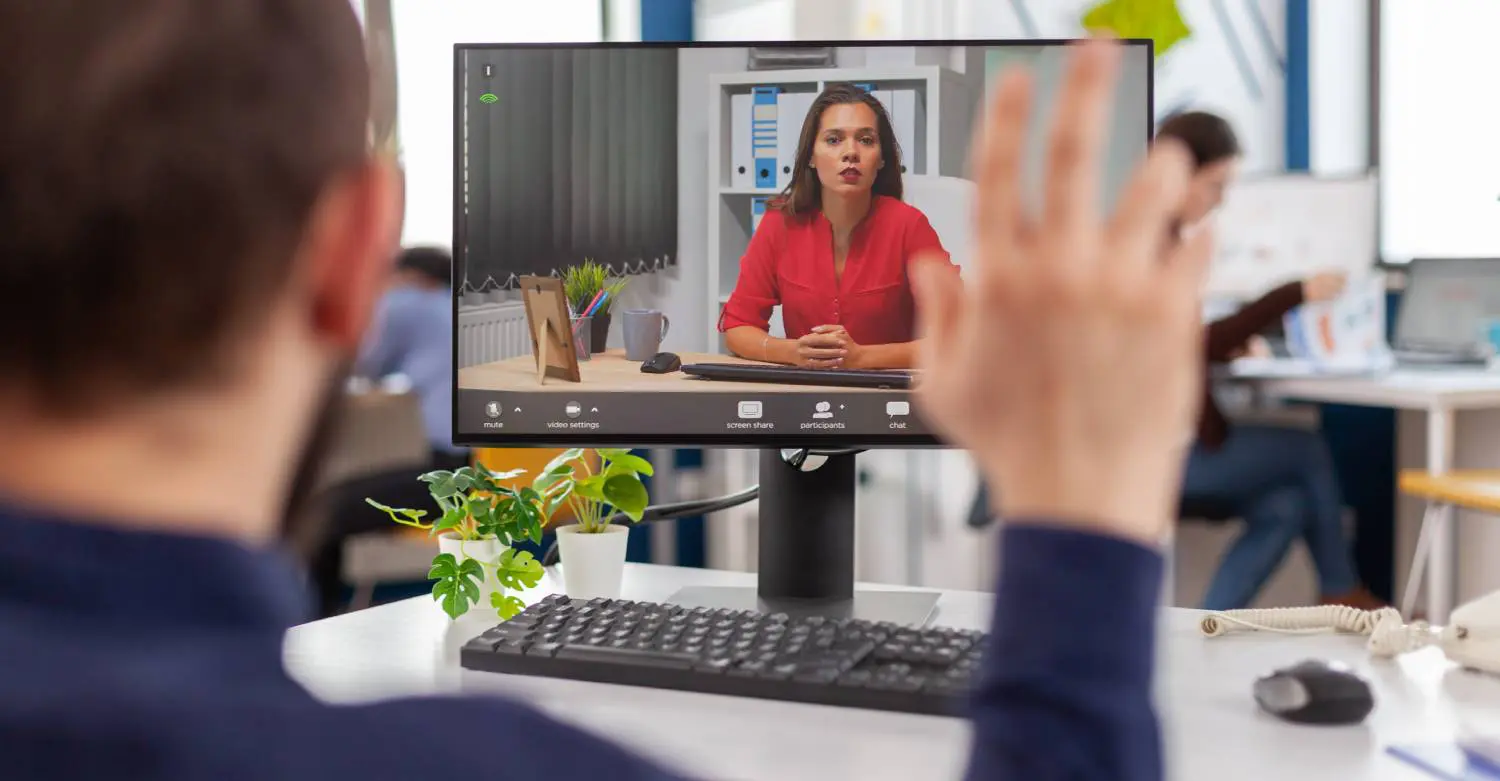 Conference meetings are more formal than ordinary meetings, and they typically involve a larger number of attendees. Various conference meetings can be held throughout the year, depending on the requirements of the company, though there are some meetings that must be held by law.
Every year, companies and organisations are mandated to hold their Annual General Meetings (AGM) to allow shareholders to pass decisions regarding the management and the company as a whole.
The AGM acts as a venue for shareholders to look over financial statements, ask questions and settle concerns. Shareholders are also given a direct way to analyse the company's performance for the past year while also thinking up strategies for the future.
As such, it often involves elections during the AGM wherein shareholders make decisions about filling in the roles on the board of directors. It can also involve voting on very important company matters that will affect the direction of the company.
These are traditional methods of voting that can be used during conference meetings.
1. Unanimous consent
Voting by unanimous consent involves asking the eligible voters whether there's any objection to the motion. If no one objects, then the motion is passed.
2. Acclamation
Acclamation is a simple election method that doesn't require the use of ballots. Also called the voice vote, the acclamation method involves the voters to verbally cast their vote, traditionally by "aye" or "nay". A common way of phrasing the call to vote is as follows:
3. Show of hands
Another way is voting by show of hands. It is done best when all eligible voters are gathered in one place for easy counting. Before a motion is passed, those in agreement shall raise their hands and their votes counted, and the process is repeated for those opposed. This method is used in smaller numbers, but bigger numbers have risks of wrong counting.
4. Standing vote
A variation of the show of hands method, the standing vote requires voters to stand to cast their vote. A common way of phrasing the call to vote is as follows:
5. Roll call
The roll call method calls for complete transparency, as each eligible member verbally cast their vote one at a time. This method is often used in representative assemblies, where the voters represent constituencies and are obliged to let the constituents know how their representatives vote on specific issues.
6. Ballot voting
Ballot voting allows for more privacy than other types of voting. It involves having the eligible voters write down their votes on a slip of paper. Then a selected member will collect the votes for tallying.
Online Voting Solutions
The traditional voting methods work well given that all eligible voters and relevant officers can be physically present during the voting. However, with the changes the pandemic has brought to how businesses operate, voting during conference meetings has also been affected. More and more companies are opting to go for online voting.
Security concerns should be considered when choosing a platform, and it should be scalable for any size of organization. Vero Voting has extensive experience in running online meetings seamlessly which go well beyond your Annual General Meetings. We also run SGMs, EGMs, Council Meetings, National Conferences, and other legislative requirements.
With online voting, companies can conduct their meetings online and also ensure a secure voting platform that is both transparent and impartial. Eligible voters can cast their votes from virtually anywhere while avoiding the need for more personnel to handle the process. It is convenient without compromising the anonymity of each individual, which is especially valuable when dealing with more controversial votes.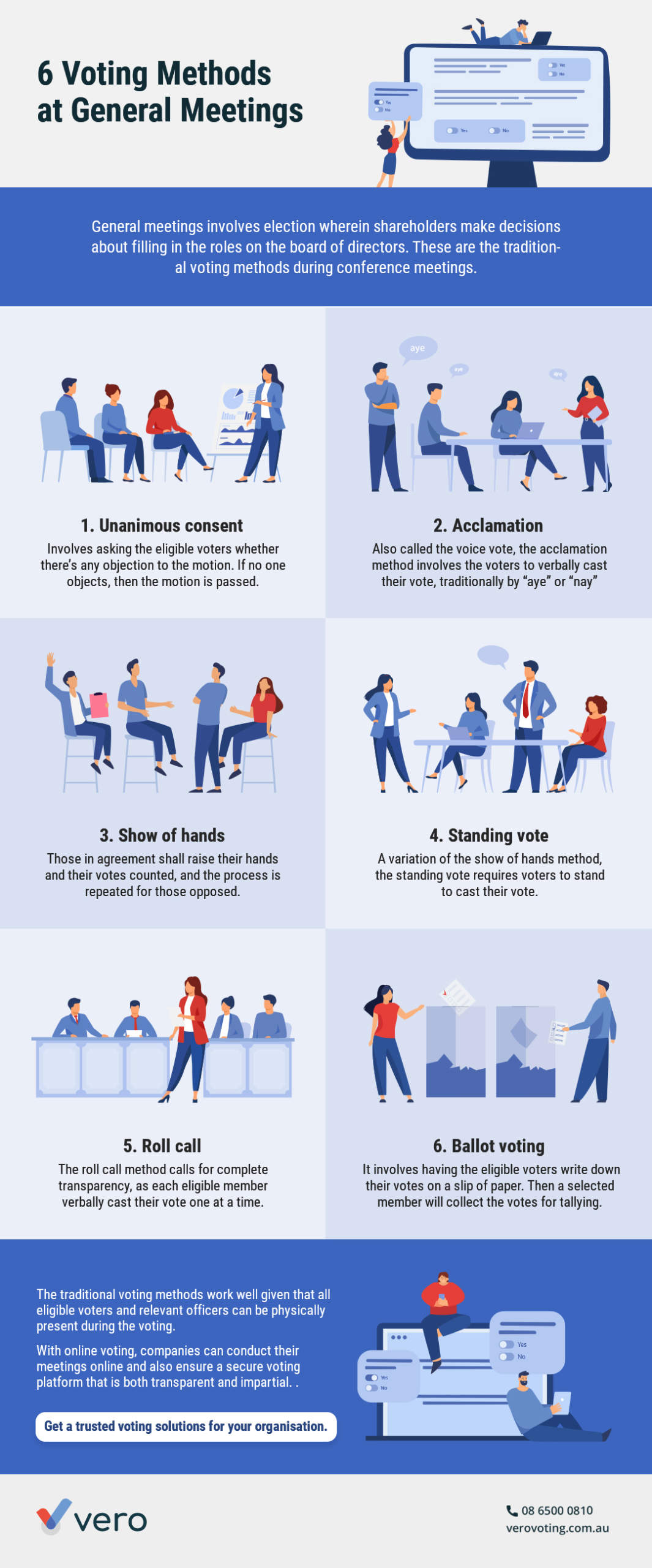 Get the ideal conference meeting and voting solutions for your organisation. Contact us to get started.
Types of voting at conference. Types of voting at conference