3 Types of Voting Channels Online
January 22, 2021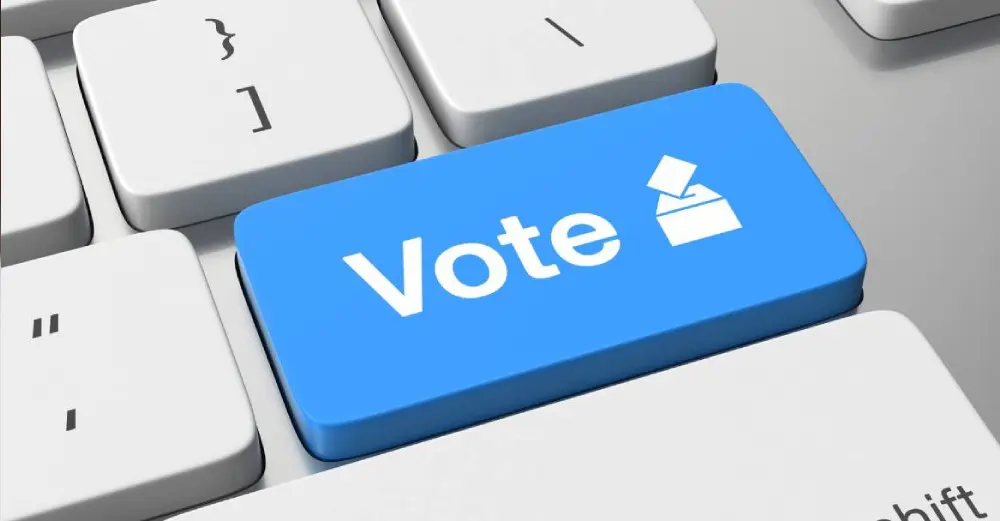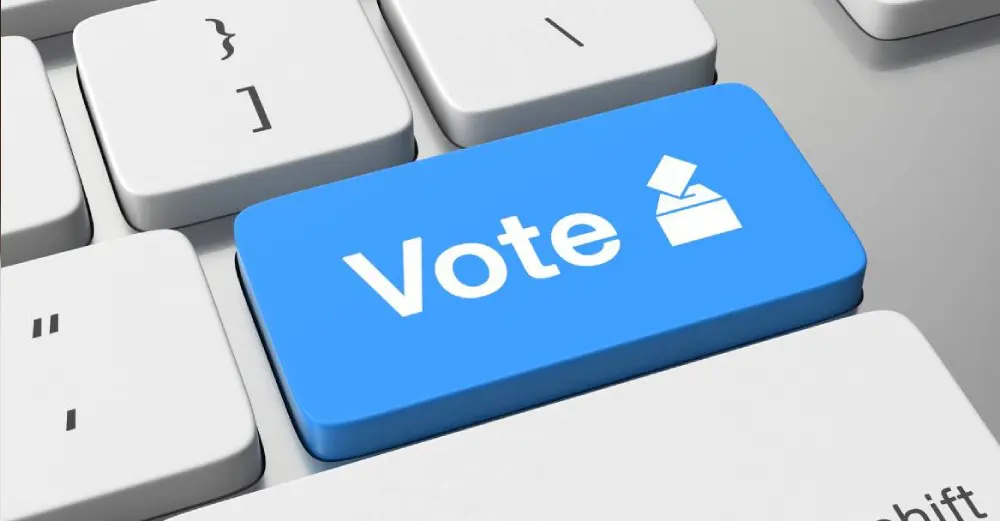 Types of Voting Channels Online
Online voting is used as a tool for making any electoral process and enterprise agreements efficient and manageable. Bur for some industries working in remote areas with no access to internet, implementing electronic voting can be challenging.
Opting for other voting channels gives more opportunity for your stakeholders and members to ensure their vote wherever they are assigned or currently located.
Here are the multi-channel voting systems for your members:
Electronic voting is the primary voting channel and an appropriate solution for virtual ballot box. As long as you have an internet connection, you will be able to use this method of voting. Once you get access to the voting screen via your mobile or tablet device, the voting question follows. The vote button is perfectly responsive to any device (laptop, desktop or mobile) and can be accessed from any location.
Watch the video to see how enterprise agreement voting works.
If internet is not available, casting votes through SMS is a perfect alternative if your members are located in remote areas. Short message service is simply sending a text message. SMS voting is highly secure, simple and extremely quick.
Using the security and biometrics functions on the mobile device, an SMS is sent to the voters' mobile number from which they simply reply with a Yes, or a No. As long as the voter can receive a text message, they can participate to vote.
SMS is a perfect voting method for a distributed workforce. This has been known to work out on oil rigs or non-internet areas. Vero can help you run your vote through your employee's mobile phones using SMS. The vote can be lodged anywhere they have mobile reception, at any time during the poll.
Phone voting is an effective method for all ages and demographics. It allows organizations to vote without the need of postal voting or availability of internet connection. The accessibility and ease of use enhances eligible voters to participate in a secure and reliable way to vote.
Mobile or telephone voting works where the voter dials a phone number and listens to a voice recorded prompts, i.e. Press 1 for Yes, 2 for No. Once they enter their unique username and pin, it then asks the voter the appropriate voting question. This is very easy and is great for the older demographic employees, or those who are not technologically savvy. As long as you have a phone connection, mobile or landline, you will be able to cast a vote.
Know more about our voting solutions. Feel free to contact our team so we can guide you trough the process.