Is Online Voting Secure?
November 26, 2018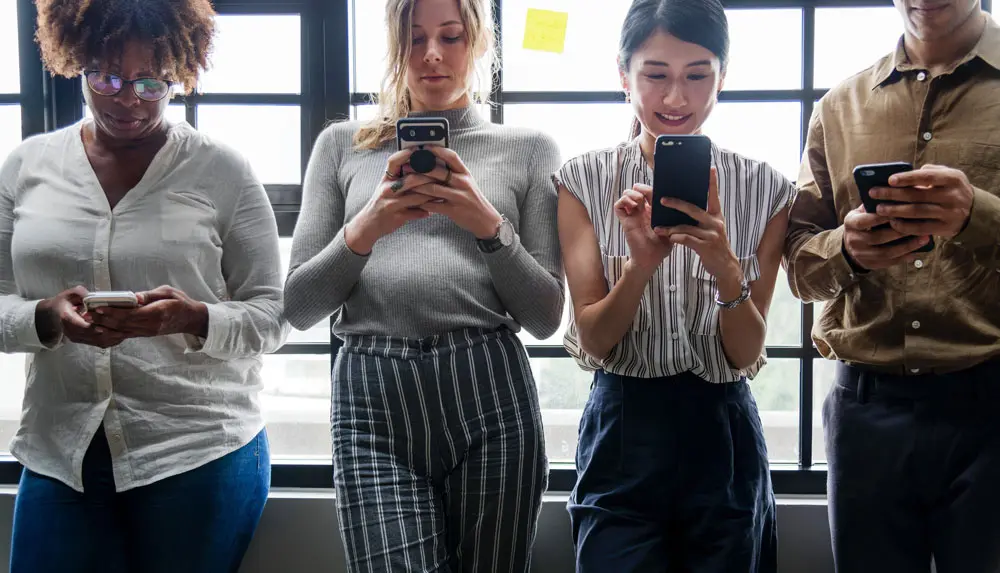 Yes, Very Secure. While the FWAct does not prohibit companies from using online voting platforms, it may imply risks for the employers and employees especially if sensitive information is being discussed in the enterprise agreement. As such requires a more sophisticated platform that would not only provide convenience to both parties but also provide the needed data security for protection.
For companies who have votes of all sizes, albeit 1 person to 100,000, it is highly recommended to partner up with online voting service providers with proven experience, credibility and capability such as Vero Voting.
Vero Voting and our online voting platform take pride in our data security measures that ensure the privacy of companies using our tools.  An experienced provider of the Fair Work compliant enterprise agreement voting solutions using various channels including online voting, phone voting and SMS voting.
SMS voting is a highly secure way of voting. Banks use SMS's as a way of identifying your transaction request is authentic as the phone is often on the person and has a pin lock or bio-metrics to stop other users of the phone. SMS is a very easy way and a highly secure way for your workforce to vote.
Our Secure Voting Platform
Our ballot and election audit processes are capable of meeting the most stringent probity requirements. We are not affiliated with any union or employer and ensure that all voting is impartial, secure and confidential.
Vero Voting delivers a bespoke voting solution experience, working consultatively with its customers. Our voting solutions are secure, effective, simple and economical. The proprietary new technology provides a cutting-edge, trusted, Secure and Anonymous service that can be customised to suit your workforce.
Our online voting system prevents multiple voting. For example, an individual who used their allocated PIN number won't be able to vote again regardless of the voting platform they have utilised.
Vero Voting's systems and technical infrastructure are hosted within a world-class hosting provider. Compliance in General Data Protection Regulation (GDPR), ISO 27001, HIPAA, FedRAMP, SOC 1 and SOC 2, as well as Australia-specific standards.
All in and out traffic are encrypted using secure TLS cryptographic protocols.
Vero has a dedicated team which focuses on application, network, and system security.
The local development and technical team employ secure coding methodology and best practices focused around the Open Web Application Security Project protocols.
All site data and content are backed up and verified regularly. Backups are encrypted and stored securely to preserve their confidentiality and integrity and are tested regularly to ensure availability.
To learn more about Vero Voting technology, you can visit the FAQ or contact us today!