5 Effective Ways on How to Manage Workforce During a Crisis
April 16, 2020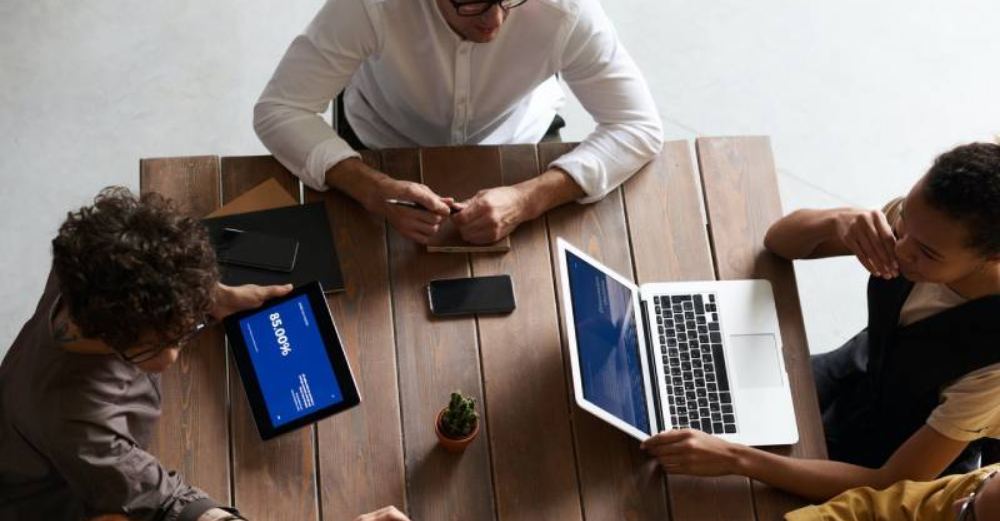 In times of unexpected crisis, taking initial action to keep the business afloat requires a higher level of commitment.
With any mass event, emergency or risks, initially there are many things to manage at once. Maintaining the company's business operations while managing the welfare of your workforce. But with the right information and preparedness as well as clear communication with the employees, you can still keep your business running and in order.
Here are ways how you can encourage and support your workforce to operate effectively in times of crisis:
1. Gather the right information and focus on listening
Listening requires focus. Identify information that is relevant and beneficial to the situation. Failure to listen can make the situation worse and waste time.
Make decisions based on facts and send messages that would give them correct information that would not cause panic or fear.
Pay attention to their current situation and focus on providing help in a practical way and timely manner.
2. Be honest and transparent
It is important to be clear about your message to the company, especially in times of crisis where people are more expectant and need reassurance for their jobs.
Before you send an announcement, be specific on what the employees are expecting with a clear timeframe. It could include new work hours and meeting schedules, task adjustments, job requests protocol, and many more.
If there are policies that need to be addressed, make sure to be honest. Clarify if the new policy is a temporary response to the current crisis or a long term solution. For transparency, having a clear timeframe for monitoring changes can help.
3. Focus on what is important in the current situation
In order to know and monitor employees well being, conducting a pulse survey is a helpful tool. Gather firsthand responses and use that information for the programs and actionable items needed for the company.
The survey should reflect empathy and contain significant questions to keep it relatable as possible. It's important to let your employees feel heard and secure so they can respond openly.
What items on the survey should be focused on?
Check on their personal safety and well-being
Plans and process on how the company will help its employees
Schedule of communications about policy changes
Items to discuss for quality check of job orders
Other concerns for meetings and client needs
4. Adapt and respond fast
Anticipate and plan for crises that your organisation could encounter before they happen. Act fast—but only say what you know to be true. Urgency is of the essence when it comes to crisis communications, but it shouldn't come at the price of accuracy.
Be proactive. Don't expect employees to come to you. Implement a notification system that quickly provides the employees with accurate information and guidance.
Organisations need employee listening more than ever. Surveys are a powerful tool to scale business continuity planning efforts. Employee feedback is always important but it is even more important in times of uncertainty and crisis. Not only does this practice help employees feel valued, supported and engaged, but it can help your business identify blind spots, improve and frame communications, and ultimately, improve their processes and policies.
The key thing is how quickly you can assess the error or the adjustments that need to be made to offer immediate solutions.
5. Learn from assessments for future scenarios
After the fact, review how the internal communication plan was executed. Determine what succeeded and what can be improved.
By learning from each crisis situation, you can better lead your team through the next one.
Every emergency is different, but most businesses experience similar crises throughout the years. By learning from each crisis situation, you can better lead your team through the next one.
We're in unprecedented times here, and the situation is changing every day. Seeking help with employee engagement experts can help define the problem so you can respond with an effective solution. This is where Vero Pulse can help you.
Learn more about conducting employee pulse surveys.

cirrena. How to Manage Workforce During a Crisis. How to Manage Workforce During a Crisis. How to Manage Workforce During a Crisis