Enterprise Agreement Voting Is Not Just For Big Companies
March 13, 2019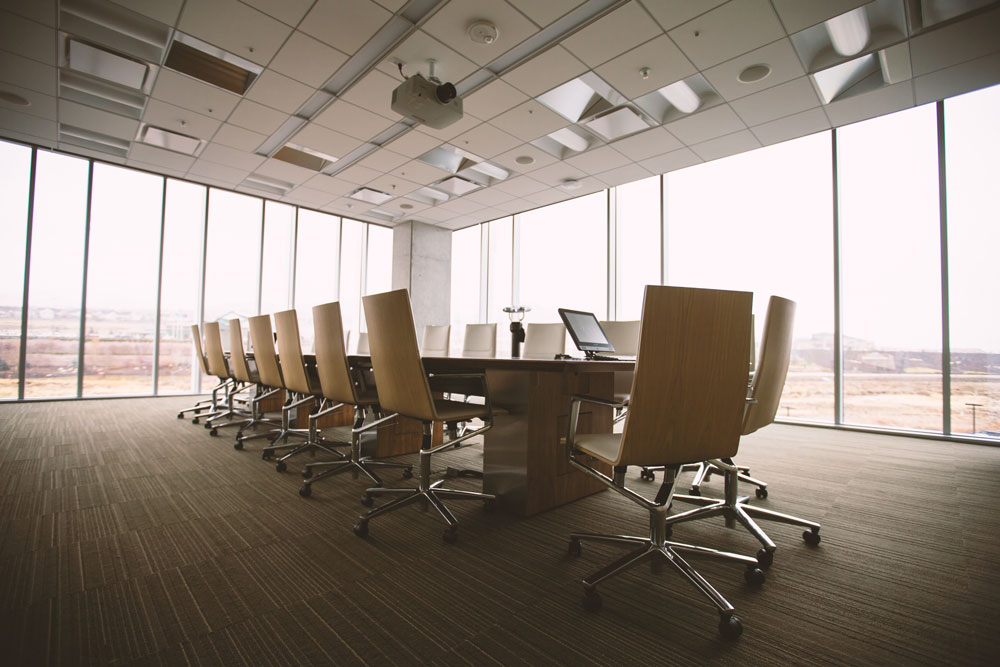 Is Enterprise agreement voting only needed when you have a large workforce, multiples sites or a contentious vote?
Online enterprise agreement voting is perfect for all those complex scenarios, but you don't need to have a massive distributed and contentious workforce to take advantage of the easy to set up, secure, accessible and highly efficient way to run your enterprise agreement vote.
Companies with workforce groups as small as 3 people have used our enterprise agreement voting platform. Why? Because it takes the risk out of running the vote, keeps it independent, highly secure and gives your workforce the peace of mind that they have a trusted, independent and experienced provider running the vote for them. We wrote this article to show you how we deal with the security of online voting.
Big Vote vs. Small Vote
A big vote versus a small vote actually differs very little in the setup process. We manage a 3 person vote the same way we would a 2000, 5000 or even 20,000 vote. The only core difference is the level of support your workforce might need during the voting period. The bigger your workforce the more varied the support it needs with regards to demographics, technological savviness and so on. This means that Vero Voting is on standby to assist your workforce through the vote (business hours support is included, 24 hours support is available) and ensure your voters have all the care they need to get their vote lodged with independence, security, and anonymity from their Employer.
Communication Plan
The biggest success or failure for the voting process comes down to the communication plan and how good the current HR records are; the communication around the specific details regarding the enterprise agreement; clearly advertised dates and times of when the vote will take place and that you have selected an independent voting provider to run the vote, will all lead to a higher participation on your enterprise agreement vote. You can start creating your communication plan by reading through this step-by-step guide from FWC.
Getting this process right is exactly what Vero Voting specialises in. Contact us today to see how we can take the risk out of your voting process and help you run your enterprise agreement vote correctly and smoothly.