ASIC adopts a 'no-action' position and updates guidelines for virtual meetings
April 1, 2021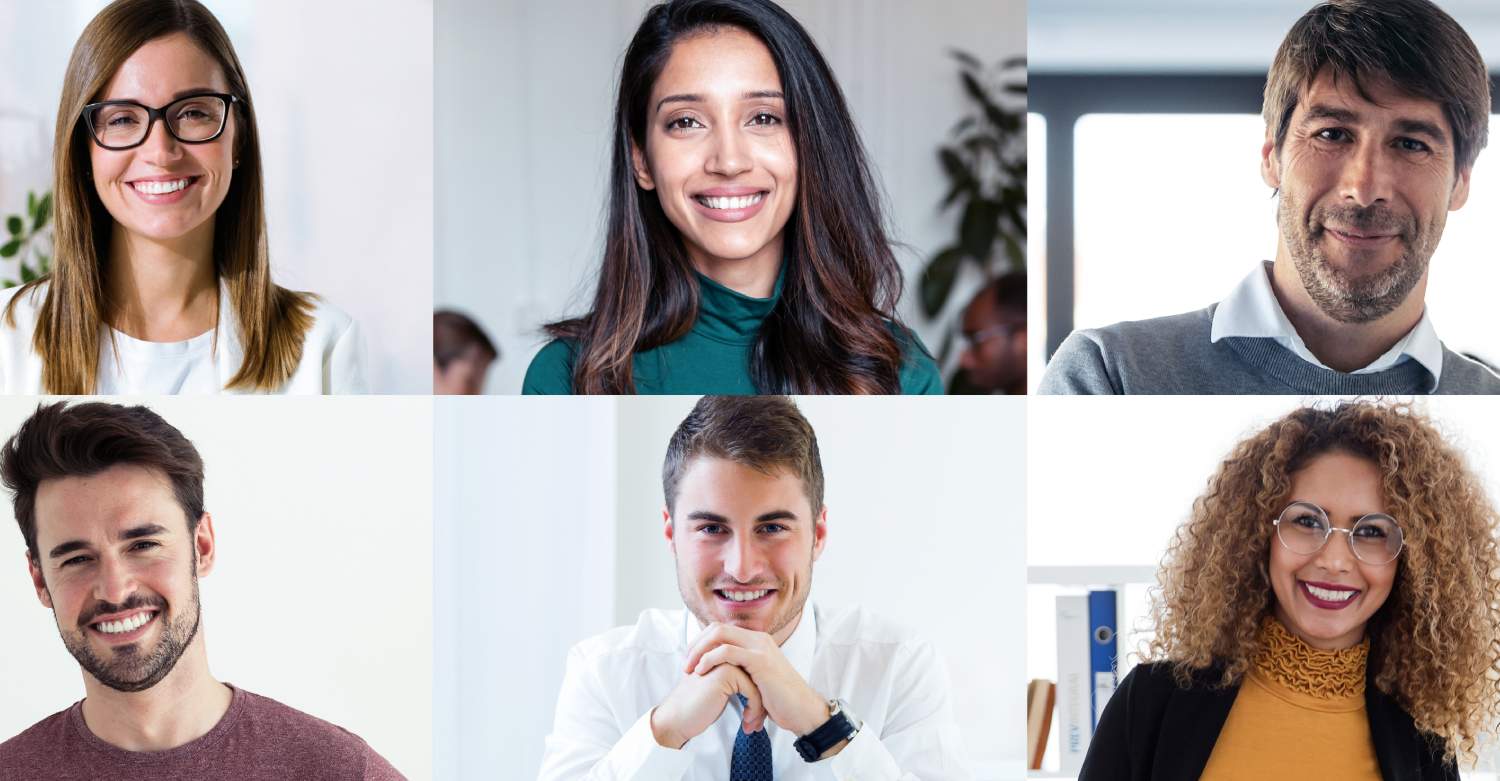 ASIC adopts a 'no-action' position and updates guidelines for virtual meetings 
On the 29th of March 2021, ASIC had adopted a 'no action' position concerning the convening and holding of virtual meetings.
What does this mean?
It applies that your organisation (constitution depending) is allowed to run a virtual-only meeting and will not be in breach of the current Corporations Act, which without this 'no-action' guideline is traditionally only allowed to hold in-person or hybrid meetings.
To provide the market with a degree of certainty during this time, ASIC has extended its 'no-action' position as long as:
supports the holding of meetings using appropriate technology
facilitates electronic notice of meetings including supplementary notices
allows more public companies an additional 2 months to hold their AGMs
This position relating to the convening and holding of meetings using virtual technology applies to meetings held between 21 March 2021 and the earlier of:
31 October 2021; and
The date that any measures are passed by the Parliament relating to the use of virtual technology in meetings of companies or managed investment schemes.
The full text of the 'no-action' position is included in this release.
Commissioner Cathie Armour said, 'It is important that business has certainty in the current environment. ASIC's position is intended to facilitate businesses to hold their meetings effectively during the ongoing pandemic where there is still uncertainty around restrictions on gatherings and travel'.
ASIC understands the benefit of hybrid and virtual AGMs in the current circumstances but recognises that appropriate conduct of meetings is important to safeguard the rights of members to participate.
Accordingly, ASIC reissued its guidelines for investor meetings using virtual technology which lapsed with the expiry of the Determination. These guidelines have been updated to reflect the current no-action position.
How Vero Voting can help with your virtual or hybrid meeting?
Vero Voting's platform satisfy ASIC's requirements for a hybrid or virtual meeting:
All members, shareholders, or voters can access the portal in advance to review relevant documentation
Lodge their proxy nomination and vote
Attend during the meeting and vote in realtime
Ask questions or comment as the meeting progresses via Q&A / Chat box
With our voting platform, meeting managers have access to the management system portal where they administer and conduct the meeting seamlessly. The manager's dashboard ensures the following:
Quorum is met
Open and Close live voting
Accept and answer questions or comments in real-time
Receive a mover and a seconder when a motion is proposed
Operate live webcasting and slideshow presentation
For hybrid meetings, we have a kiosk to check-in arrivals and ensure they have voting access. Know more about our virtual and hybrid solutions.
Furthermore, ASIC's 'no-action' position is temporary and will be reviewed in September 2021 or earlier if relevant measures are introduced by Parliament. For more detailed information about this news release, visit asic.gov.au