Best Practices on How to Run AGMs Virtually
May 7, 2020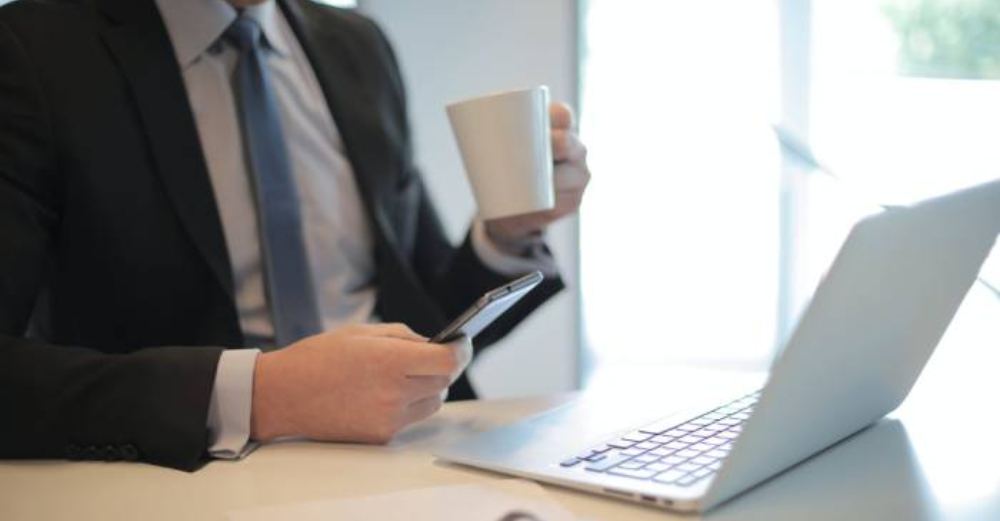 With today's restrictions on social gatherings and travels, your upcoming business events are at risk of getting canceled. Fortunately, with the rising trend of online meetings, hosting important meetings is now possible online via virtual or hybrid meeting portals.
In order for companies, investors, and shareholders to maximise this tool, here are 5 practices to successfully run virtual AGMs:
1. Meet the legal considerations for an online AGM
Figure out the legal issues of a virtual general meeting. This includes verification of participants for online voting, requirements for voting secrecy, and other company's own governing documents.
Organisations should review their governing documents to ensure that they do not prohibit, either explicitly or implicitly, conducting virtual and hybrid meetings.
The organiser can get the participant's consent to hold a virtual meeting before the event. Where shareholders should agree on the meeting format, and their concerns would be addressed in the virtual meeting.
2. Enhance participation by clearly communicating the agenda
Planning a meeting should still be designed to gather information and prompt discussion in an orderly fashion. The agenda should be communicated in advance to avoid any concern about filtering shareholders' questions and the perception that companies might manipulate or suppress undesirable questions.
Participants should be able to submit questions in text form online. Those questions can be moderated and published for the chairperson and all meeting attendees on demand.
3. Prepare for shareholders proposals
In order to support presentation proposals, you need to consider a software that allows video streaming, slide presentations, and audio recording through the web interface.
For organisations running hybrid meetings, video streams can better achieve personal experience for remote participants.
Developing and following best practices in virtual meeting protocols is critical in maintaining shareholder trust.

4. Provide a seamless meeting platform accessible for all participants
Choosing a platform should address concerns of security and should be scalable for any size of organisation.
Any organisation can use the registration, certified voting, and streamlined Q&A feature at meetings of any size, supporting localisation. In-app webcasts and mobile online voting allow for hybrid or virtual AGM, more meetings beyond the office environment.
For security reasons, the meeting software should have secure login and attendance authentication capabilities for shareholders. It should also have exclusive access for remote voting and proxy voting.
5. Summarize meeting inputs for conclusion
The organiser should be able to integrate proxy voting data with scalable online or mobile voting easily to provide instant polling results.
It must be conducted in a way that is fair and open to all shareholders to ensure integrity in the meeting outcomes, thereby minimizing the risk of subsequent challenge.
We can expect the transition of organisation to virtual meetings will continue to grow.
Vero AGM is committed to working with corporate clients, investors, and other key market stakeholders through virtual or hybrid meetings. It provides attendees with an option of instant online voting anywhere at their annual meetings through the mobile AGM web application.
Planning to run your next AGM virtually? Contact us to get started.