We specialize in all types of EA voting. We offer an independent process that includes services to assist you as your authorised scrutineers, corporate and union representatives. We provide a comprehensive voting service that includes planning, management and support through to vote counting, auditing and delivery of a legally binding audited final result. All outcomes of our voting processes are conducted in full compliance with Australia's Fair Work Act 2009.
Workforce Voting
Vero Voting is a leader in providing workforce voting services for Enterprise Agreements (EA) for any electorate size or industry in Australia. Our processes support and engage all key stakeholders including the Fairwork State Industrial Relations Commission. To run a seamless, fair and transparent voting process.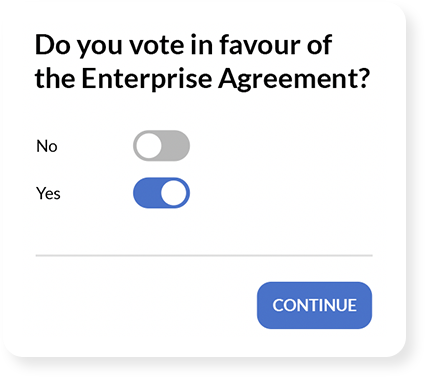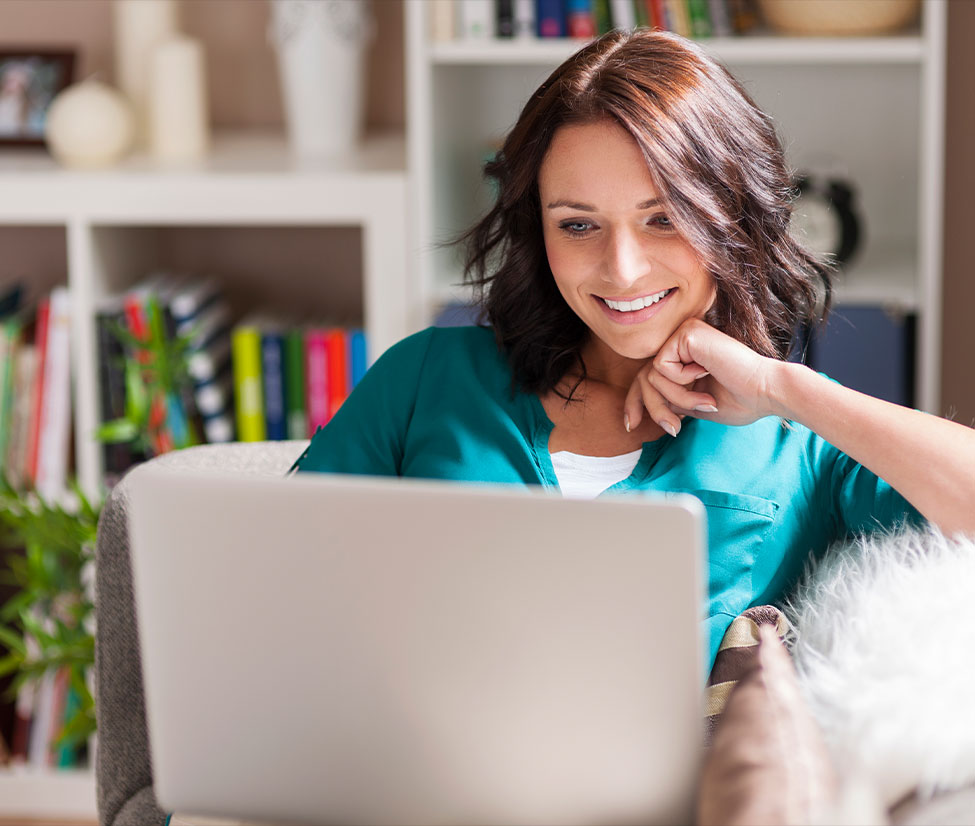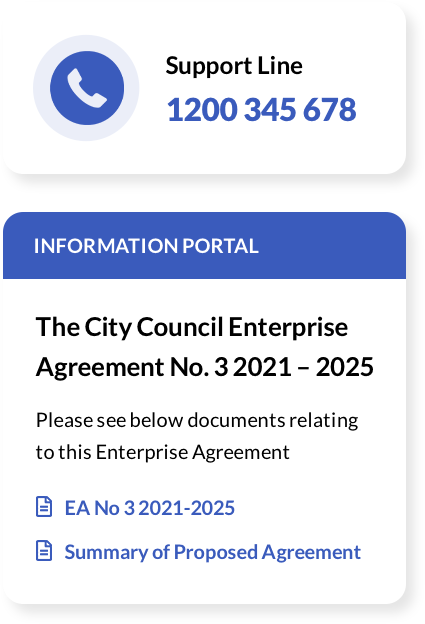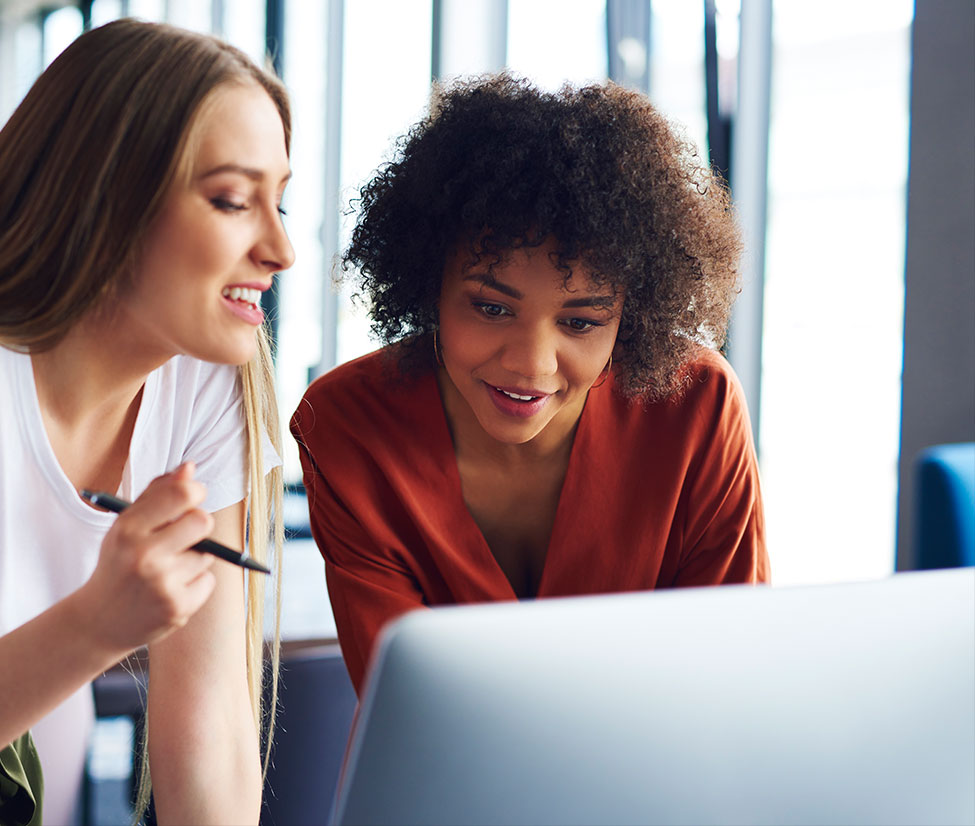 A secure micro-site provides your employees with all Enterprise Agreement information they require before they vote, assisting you in meeting your statutory obligations.
Conduct votes in all workforce sectors
How Vero Works
Our voting services can save you time and resources, and ensure your vote is conducted to meet any governance requirement.
Protected Action Ballots
Fast and effective workforce voting for the determination of protected action ballots. Fast turn around and fully compliant with Fair Work Australia's Fair Work Act 2009.
Independent Voting Solution
Our company has no affiliation with any union or employer. This ensures all voting is impartial, secure and confidential.
Vote Easily
It allows dispersed workforces an easy way to vote, working different shifts on different rotations often means that traditional voting systems are not only slow, cumbersome and expensive but are simply not practical.
Multi-channel Voting
Customise the voting process to suit every individual voting environment. A combination of online, telephone or SMS voting can be utilised. Any mobile platform can be used to vote, simplifying Enterprise Agreement (EA) voting.
Maximize Voter Participation
And also minimize staff disruption. We can provide staff education posters, voter education seminars, assistance with the creation of an accurate and up to date employee database (quoted upon request).
Information Portal
We can create an information portal for pending agreements to ensure staff are fully informed of the agreement and the agreement making process.
Prevents Multiple Voting
When an individual has used their allocated PIN they are unable to vote again, regardless of the voting platform they have utilized.
Real-time Results
Our platform provides a real-time voter and anonymous voter dashboard that informs ballot participation at any time.
Easy steps on enterprise agreement voting
We offer three voting channels to maximise the number of votes. Employees can vote online, SMS and phone voting.
1
Employer
Provides Vero with their employee list and contact details.
2
Vero
Prepares formal documentation for assistance with voting. Distribute unique logins for each employee.
3
Employees
Lodge their vote securely with Vero.
4
Vero
Prepares a Declaration of Result and sends to the employer or designated representatives.
Why Vero Voting?
Vero Voting is Australia's trusted, innovative leader in voting management. Our bespoke voting solutions can save you time and resources, and ensure your vote is conducted to meet any governance requirements. Just ask our global clients across every industry.
Online voting providers have all the security features, such as end-to-end encryption and anonymity.
Certainly, choosing an electronic voting system provider is a better choice than the manual process. It eases managing the complex voting process and gives a pleasant experience for both voters and administrators. Through the use of our voting system, casting votes are now made easier, cost-effective, and ensure high rates of voter turnout.
What Our Clients Say
About Us
Appreciate all the help. It's a great voting system to work with.
You have been FANTASTIC! I'm happy with the entire voting process.