Manage Online Nominations and Elections in One Platform
November 15, 2021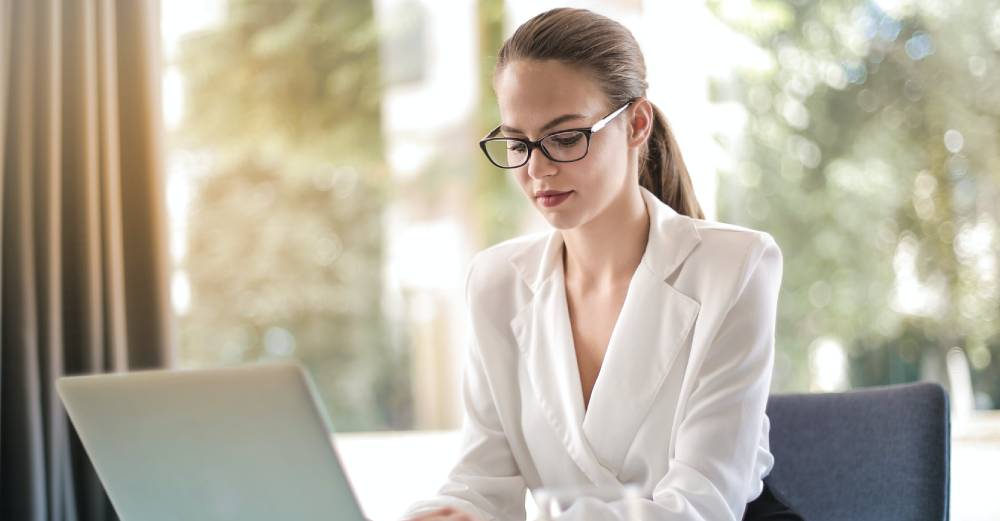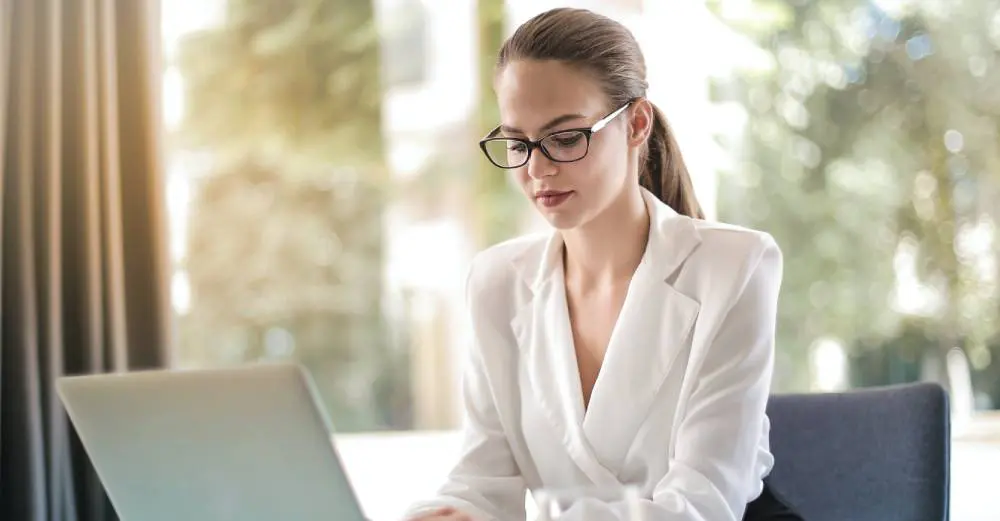 Using a single platform and voting service that can handle both nomination processes and complex elections helps you conduct it successfully, securely, compliantly, and efficiently.
Conduct Nominations Online
In the nomination process, members of an organisation can either nominate themselves or elect others to fill the vacant positions. In doing so, members must accept or reject the nomination or designate 1 or 2 separate members to second the nomination.
The critical steps of nominating candidates can be simplified and streamlined by conducting the entire nomination process online.
Set a meeting, determine the position of the candidates, and set a time period for nominations with the third-party provider.
Managers simply provide the list of members. All candidacy instructions and information are emailed to members by Vero Voting.
Sign up and start the nomination process online:
a. Using an internet browser, enter the web address (example: yourcompanyname.verovoting.com)
b. Enter the username and PIN you received from Vero Voting via email.
c. Submit the nominations by following the instructions on the link provided
The nominee will be automatically notified via email. They can either accept or decline the nomination request. Candidates can conveniently upload their information and biography on the online platform.
The list of candidates will be emailed to you. Then, you can proceed with the elections.
Election System and Voting Method
When the number of candidates exceeds the number of positions available, an election is required to determine who will be elected to the position.
Running election voting online makes the process more efficient, makes it easier to manage complex election processes, and provides an enjoyable experience for both voters and managers. By using an election system, voting is now made convenient, less expensive, and ensures high voter turnout.
Every organisation has its own requirements. Our independent voting service can manage all types of voting methods such as majoritarian, Robson rotation, first-past-the-post, and more.
Read 4 Steps on How to Conduct Board Elections Seamlessly
From nominating to tabulating and announcing results, Vero Voting makes the entire online election process much easier and more convenient for managers, nominees, and voters. Our bespoke nomination and election service features the following:
Online election providers are flexible and can be adjusted to meet the specific needs of your organisation. Whether it's a simple poll or a complex board election, you get the features you need.
At Vero Voting, we use cutting-edge technology that allows you to modify the voting process step-by-step to meet your needs.
Keep your elections on time and on track. The administration management portal lets you keep track of your votes in real time. Plus, get support and assistance from our team throughout the whole process.
Our bespoke voting system ensures the security of your election process. All votes remain anonymous, and the platform is tested to guarantee that only accredited and genuine members can cast their votes. Voter privacy and data security are protected, while the entire process is simple and convenient with two-factor authentication for voting.
One of the biggest advantages of using an online voting platform is that members can participate no matter where they are. This increases the participation rate, especially if the platform offers multiple voting methods that are easily accessible from different devices.
The platform is optimised for desktop and mobile devices, and also offers multiple channel options so members can participate no matter where they are.
Ready to run secure nominations and elections online? Send us an email to get started.