How Electoral Voting Works and Best For Private Organisations
June 22, 2020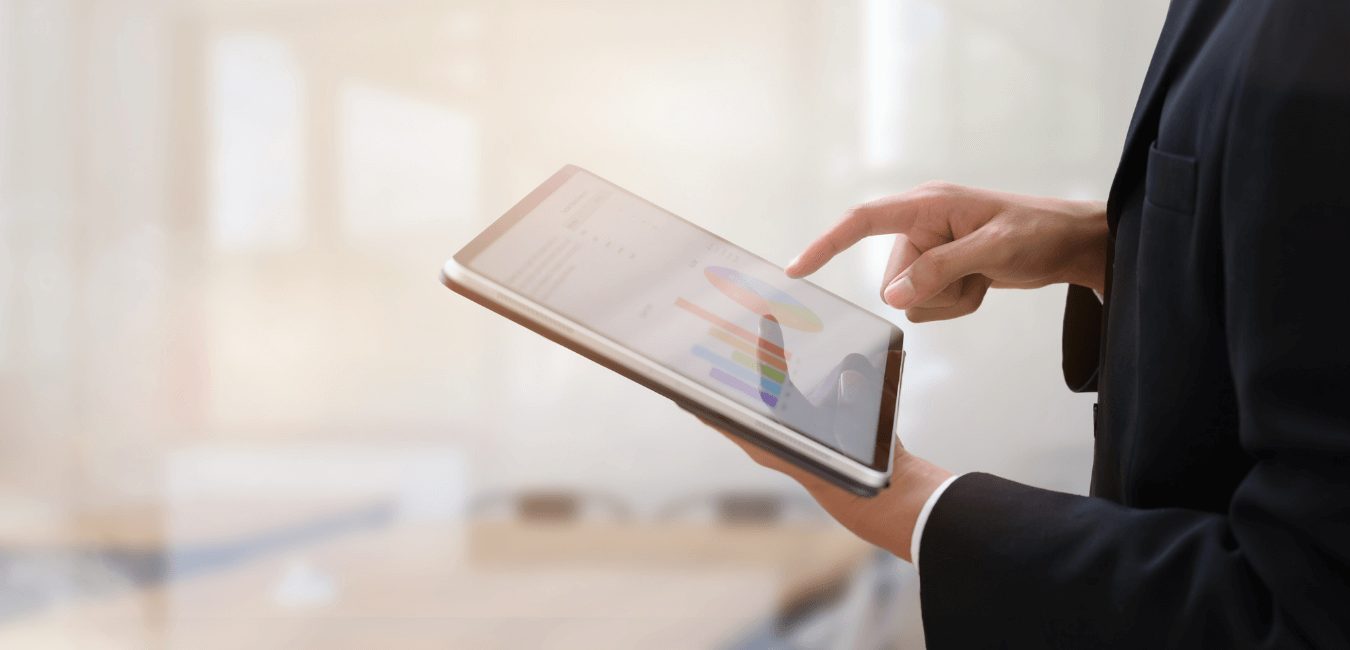 A better way to conduct candidate voting is to move on from the traditional electoral process and to utilize an online election service platform.
Implementation of paper-based voting can be a tedious task and requires a great deal of time and effort. Some private associations still practice manual candidate elections such as soccer clubs, church organisations, board committees, and other institutions. But then, they would still use third-party software to tally their ballot votes.
What attracts these organisations to shift to paperless voting is its convenience and cost-efficiency. The ease of getting highly-secured data, seamless voting experience, and fair election can now be done in one platform.
Vero is not just an online voting platform, we can also take care of the whole electoral process. From the nomination stage up to the declaration of results of the election.
Here's a step-by-step guide on how the whole electoral process works:

Planning to run candidate elections for your organisation? Contact us today and get a free proposal.
How Electoral Voting Works. How Electoral Voting Works
Candidate nomination
In this stage, the electors are asked to select their candidates based on their stated platforms. Members are able to make knowledgeable decisions about who or which party they will support and nominate.Vero will provide a manual on how to conduct voting in an election that is customised specifically for this process. You can also send out information to your members, with tips they need on how to cast their votes in their selected voting channel.
Election preparation
The assigned administrator has to determine its eligible voting members before it will be uploaded to the voting platform. All information will be uploaded securely as per Privacy Act Australia. Only members on the list will be able to vote with their access provided by their admin.a. Distribute voter's user ID and PIN
Our voting platform will generate unique voter access for each member. Your organisation can decide where to send ballot information. It could be via email or SMS. All members will receive their voting information complete with all the relevant information they require to cast their votes.

b. Choose a voting channel
Voters need to be informed of their voting code and instructions on how to vote in an online ballot. Also, they can select which voting channel they prefer. It could be through SMS, phone or online.

c. Schedule the election date and time for openings and closing the online ballot
We provide support at any level. Our on-site or in-person management support is available 24-hours to assist you on Election Day.d. Customise your profile in the platform by adding your brand elements
If you have a unique set of requirements or voting peculiarities, we can customise the process for you.

Casting of votes
Our online voting system brings the ballot to its members wherever they are using their digital devices (laptop, tablet or smartphones). The accessibility of having a poling platform helps increase voter participation, convenience, and efficiency.The voter can choose from one of the channels to submit their response. Upon submission, the voter will receive a receipt to confirm that their vote has been submitted. It is also an indicator that the voter can only vote once.
Monitoring progress in real-time
With Vero's voting system, the organisation can see and view the poll real-time. After the casting of votes and the ballot has closed, a secure declaration of results document will be sent to the employer administrator.For transparency and integrity, all the votes will be secured in the system.
Getting the final online ballot results
Once it is declared, the system will no longer allow members to vote. The returning officer will then check the final results on the site and determine the winner or winners.