Add Multiple Languages For Your Next Vote
December 12, 2019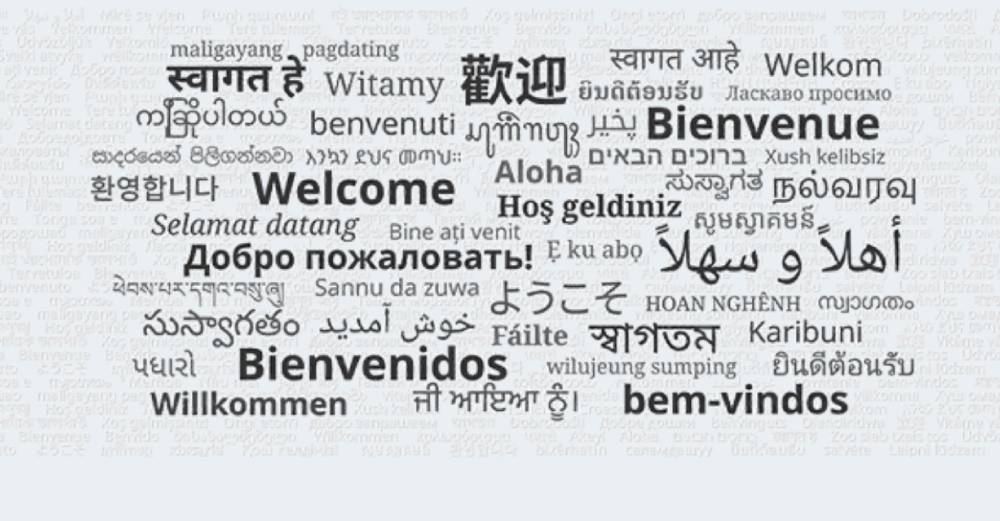 Understanding an Enterprise Agreement when English is your second language is hard enough, let alone trying to explain and conduct the voting process. Vero now allows you to run your vote in multiple languages.
Why offer a multilingual vote when conducting your Enterprise Agreement vote?
For an enterprise agreement to be successful, communication and accessibility to vote is key. You need to give your workforce every opportunity to vote, and this can be done using through our easy to use voting channels (Online, SMS and Phone) and our simple to follow instruction guides. Now Vero Voting has introduced Language Options so that your employees, who may not have English as a first language, can easily conduct the vote in their own language.
Vero Voting recently completed a vote for a large manufacturer of pre-prepared fresh food, where a large portion of their workforce spoke Punjabi. All documentation was translated, which included the "How To Vote" and the "Introduction Letter" as well as all Online voting interface screens. It is important to note that this is not an automatic translation using "google translate"  and that this is a translation done by a real person and double checked for accuracy.
This language option is free and is part of our core offering. We are continually adding more languages as they are needed.
Contact us today to see how you can give your workforce the best and easiest way to submit their vote for your enterprise agreement, AGM, survey, or election.
cirrena. Add Multiple Languages on Voting. Add Multiple Languages on Voting. Add Multiple Languages on Voting