Vero Voting to expand on new locations in UK and NZ
July 16, 2021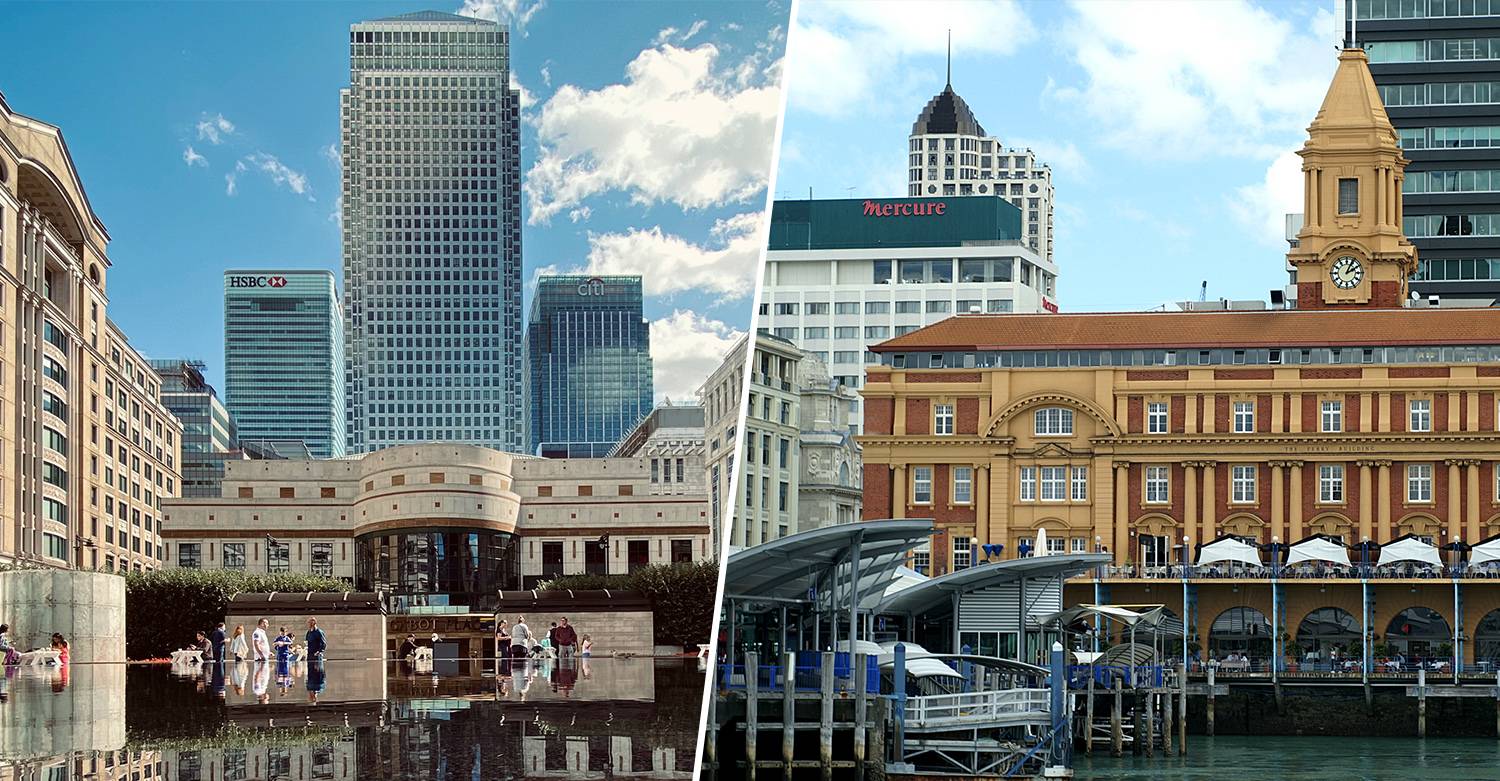 Vero Voting new offices in UK and NZ
Due to the growing demand in online voting services from clients from the UK and NZ, Vero Voting has decided to open additional offices in these locations:
Just as London and Auckland locations have a strong presence in the demand for voting services, our operations have been busy building awareness of our brand and products within the district, establishing relationships and servicing new clients.
Our End-to-end Service
Meetings
We provide an end-to-end service for virtual or hybrid meetings. A core feature includes real-time online voting. Our software has a management portal that allows you to manage voting requirements as well as control presentation slides, live reporting, manage Q&A and get instant voting results.
Our platform also allows proxies for AGM, where members can easily appoint a proxy within the system. We ensure that you have everything needed to be able to take all shareholders part in any votes. The registration process will be tracked in real time and monitored.
Voting
We provide secure and independent voting software for online, SMS, or phone. Making your next corporate elections, ballot, enterprise agreement and annual meetings seamless, accessible and more efficient.
Mostly, we handle the elections for the Board of Directors, allowing eligible members to cast their votes in a highly secured environment. Our technology enables the creation of customized instant voting results and real-time management reports.
On the other hand, we also provide comprehensive voting service for workplace agreement. Our service includes planning, management, vote counting, up to delivery of legally binding audited final results.
Custom Voting Solutions
Our cutting-edge voting platform is highly customisable for your company's branding and current systems. We can integrate our voting solutions into your existing system. System integration includes voting support, voter portal, unique log in access, online management portal and multiple voting methods to choose from.
Vero Voting is a voting service provider founded in Perth, Australia now with new offices in London,UK and Auckland, NZ. We specialise in planning, management, and running of secret ballots for enterprise agreements, online and hybrid meetings such as AGM, SGM, and other corporate meetings. We also do electoral voting for any type of industry and help manage everything involved in voting processes, from planning to auditing your reports.
Contact us and let us help you manage all your voting requirements every step of the way.