Why Ballot Box Voting Versus Online Voting is Still a Valid Option
February 26, 2020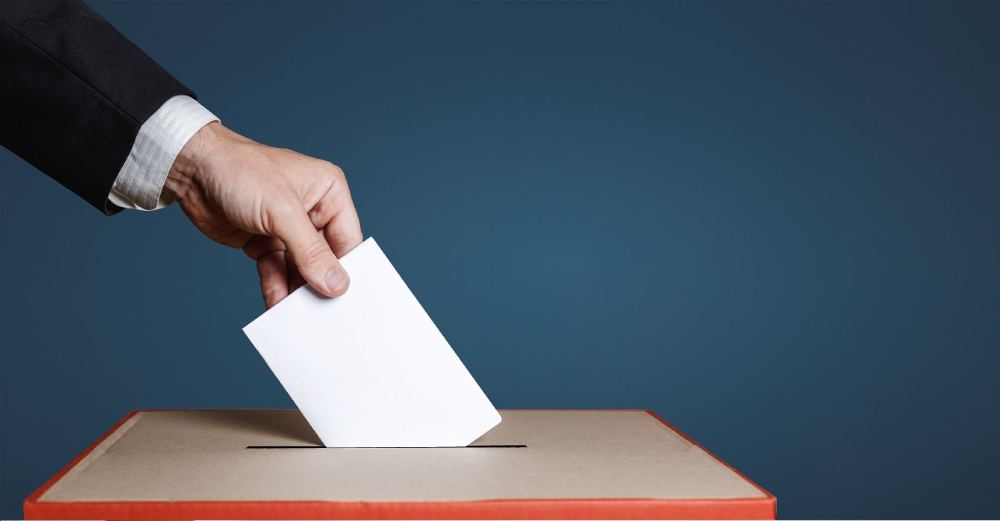 Although electronic voting is easily accessible and available for your workforce, there is still a demand for paper-based traditional ballot box voting. Irrespective of how technically advanced an organisation is, it really depends on the work force, their confidence, acceptance as well as their trust in how the voting process is proposed to take place in their organisation.
Vero customises voting solutions to suit your workforce
Vero Voting, although primarily delivers its votes electronically and online, is focused on building accessible solutions that allows the seamless focus on a robust, stable and easy voting system that suits your individual workforce. Yet, even though the majority request online, there has been many requests for a paper-based ballots and one example was from a large iconic food and snack manufacturer. Their vote was to be conducted at a single location in a highly contentious environment and they wanted the independent voting provider to ensure the vote was conducted at arm's length.
The ballot voters were from a wide spectrum of age and nationality with many of the voters having worked for the company for over 25 years. They looked to Vero as the Company to trust and was assured of our independence. In this case, a paper-based ballot were preferred because the Company was concerned that the employees would find technology daunting. Vero Voting found a solution that focused on melding between technology and people. The unison allowed the delivery of a voting software platform that allowed a traditional paper-based vote and counting but electronic roll and verification and delivered a high 90% participation rate over the course of 2 days of voting.
Vero Voting also specialises in planning, management and running secret ballots, voting and surveys. Vero has a proven reputation of trust, independence, anonymity and accessibility and has delivered many in-person, kiosk and or electronic votes Australia wide and globally. Vero Voting has introduced cutting edge technology with more focus on delivering a online voting and engagement solution. The solutions have been designed by an in-house tech team that is geared to cater to unique circumstances.
There is technology available such as a customised software solution such as a "person Kiosk". Which is where an iPad or computer is used to check them off the roll (verify them) and allow them submit a vote. Here a device is used to submit the vote. Thereby the Company gently introduces staff to electronic means of voting. These voting requirements are secure and independent. Technology will be used to manage an enterprise process till the final voting results are delivered.
Vero voting provides new technology that is based on the experiences most companies face regarding voting and engagement space. The new voting features that are offered include Voter validation and authentication, 2FA (2 Factor Authentication), Advanced Real time Dashboard, Advanced Real-time Dashboard, Advanced Multi Path Voting and Surveys, and Physical Voting Location- Voter Roll Management.
Staff readiness to electronic voting
Employees are ready for online or electronic voting as most use mobile devices for SMS, emails and to access their payroll information. They also often use these devices for Online Banking and Facebook. This is an indication that these employees have the skills needed (with some guidance and education materials) to start evolving your organisations towards electronic voting methods.
If there is any concern about a workforce accepting Electronic Voting, then it is best to contact Vero today. Vero would customise the process to deliver amazing solutions that have been accepted over the years. The experience the Vero staff has helped ensure better engagement of workforce through the voting process.
cirrena. Why Ballot Box Voting Versus Online Voting. Why Ballot Box Voting Versus Online Voting