Why Use An Independent Provider To Run Your EA Vote Online
August 21, 2020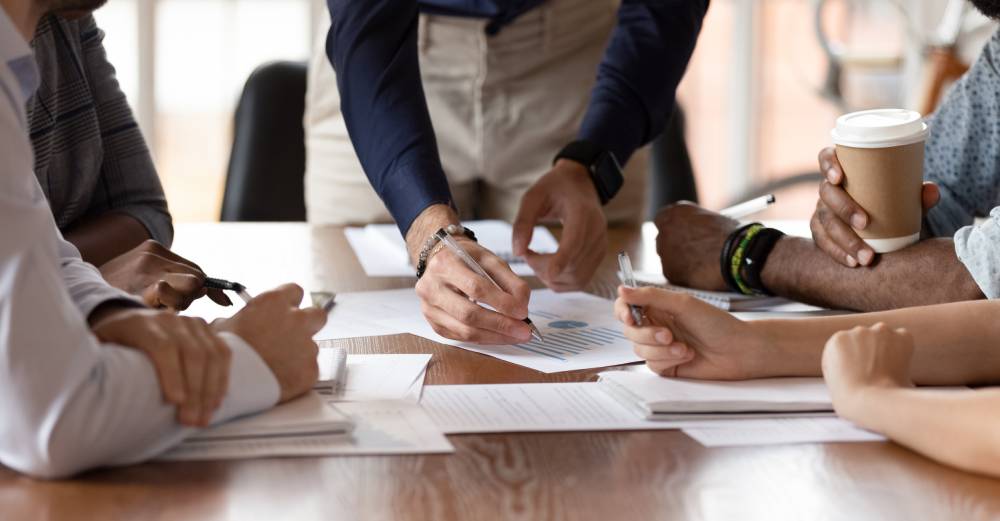 When taking into account conducting an enterprise agreement, one major decision is whether to outsource the voting process to a third-party provider or to do it in-house.
Here are key factors why use an independent provider to run your Enterprise Agreement voting processes online:
Independent –The voting provider is a separate party to your organization. It is not involved in the negotiations or involved in any of the union interactions. Therefore it can deliver a fair, impartial, and independent voting process for your workforce.
Neutrality – The online Enterprise Agreement voting provider is only interested in running the vote as seamlessly as possible. The platform is not concerned if the respondents vote Yes or No, or even what their terms of agreements are.
Technology – The technology that voting providers use is proprietary, rigorously tested, and has run hundreds of votes. It is specifically designed to handle your workforce and your enterprise agreement.
Running the vote yourself through unproven or semi-manual methods, like emailing, are fraught with danger. The online voting platform is proven and tested which can also offer convenient multiple voting methods – online, SMS, and phone.
Compliance – The voting provider should be fully-compliant with privacy, security and fair work enterprise agreement voting.
Experience – Voting providers have run hundreds up to thousands of votes. From small groups up to thousands of participants. The processes, problems, the logistics of running the vote should give you a smooth voting process.
Learn 6 reasons why use an online ballot service provider
Accessibility – Your workforce may be distributed, on leave, located at multiple locations, assigned locally or around the world. The voting provider can ensure that everyone gets the opportunity to vote via a variety of voting channels – online, SMS, or phone.
Costs – It may appear cheaper to run it in-house, but the cost and resources needed to conduct it manually can far outweigh the cost of hiring an external provider, particularly if it gets voted down. An in-house process may have multiple people organizing, monitoring and running the vote. Your workforce must stop working to go to a location to cast their vote. Whereas with online voting, it's conducted anytime, quickly and easily via their own devices. Most likely in their own time away from internal influences.
Anonymous – If voting online, the votes that are cast are anonymous. A show of hands vote is simple but can be influenced or used to intimidate and sway your voters. Other online survey tools may not be purely anonymous.
Take care in choosing a voting provider as it is not always just about cost but the service and level of customization they can supply as well.
cirrena. Independent Provider To Run Your EA Vote Online. Independent Provider To Run Your EA Vote Online