Is Show Of Hands Worth The Risk?
November 3, 2021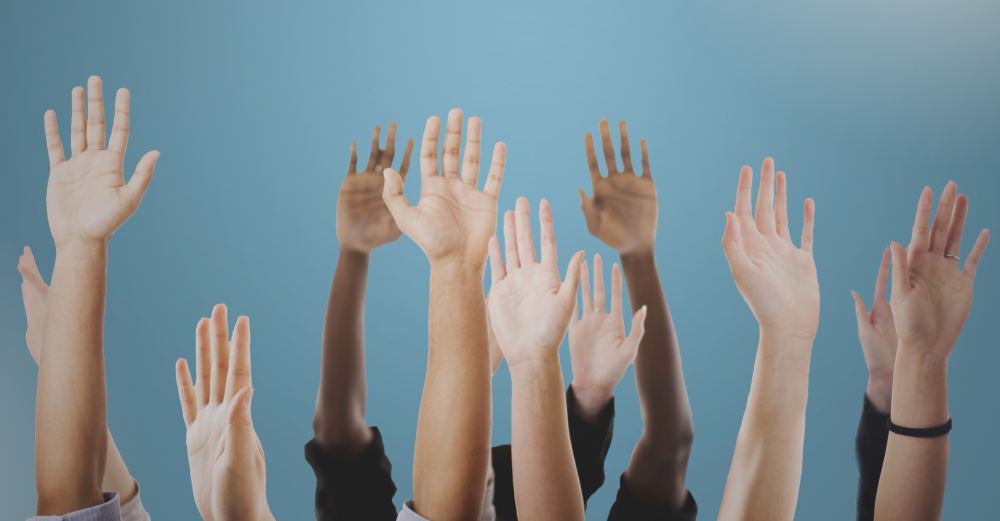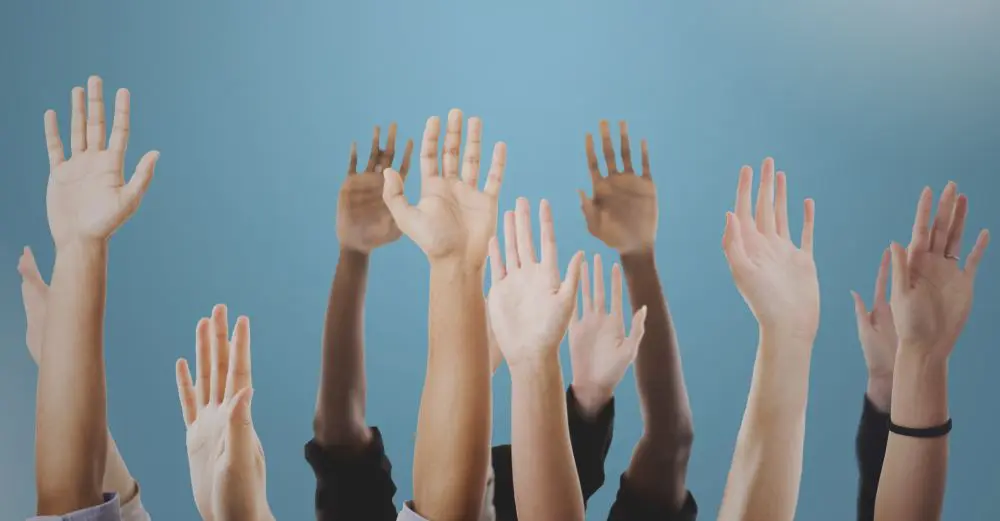 A show of hands might appear to be an easy way to vote. It simply requires a place where all eligible voters can gather, ask for questions, raise their hands to show votes, then tally the results.
However, we have to consider these different risks for a show of hands voting method:
How online voting works?
How can we take advantage of online, SMS and phone voting?

Vero Voting is a trusted online voting platform specialising in enterprise agreements and board elections. Contact us today and we'll walk you through it.
Is Show Of Hands Worth The Risk. Is Show Of Hands Worth The Risk?
preferential voting