Government introduces legislation to make virtual AGMs permanent
August 13, 2021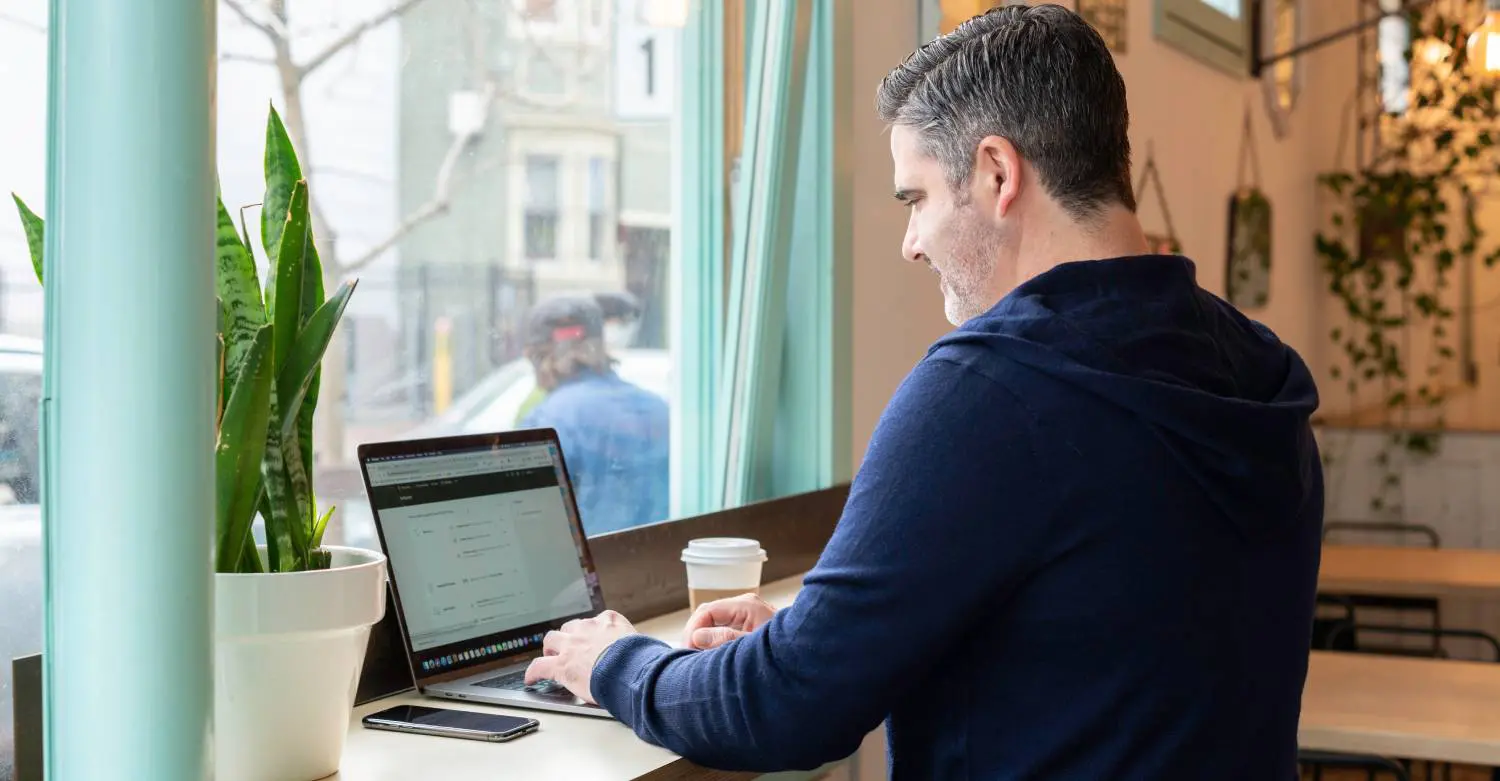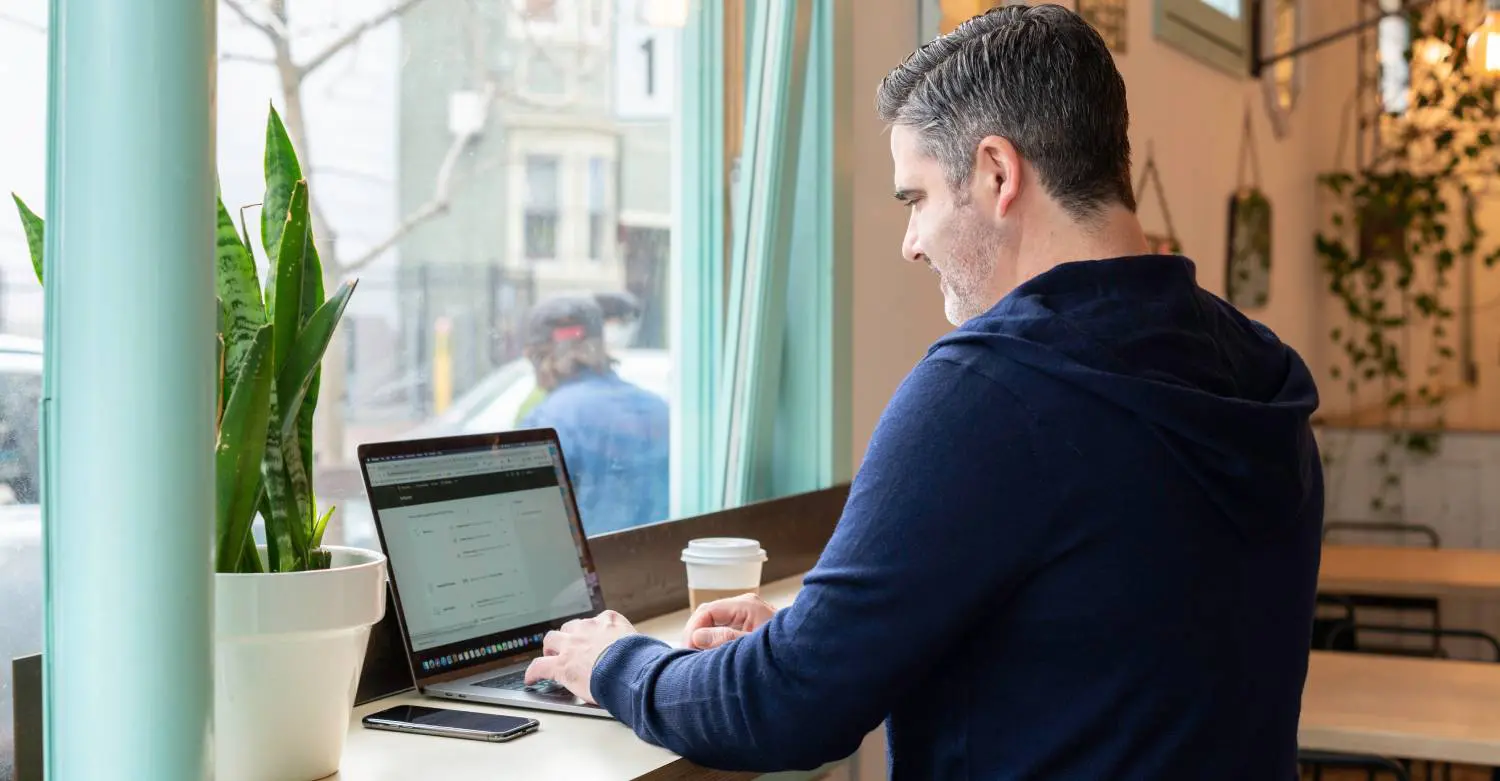 AGMs permanent
On the 10th of August 2021, the national government passed amendments to the Corporations Act that relaxes disclosure requirements for companies, and introduces legislation to make virtual annual general meetings permanent.
One of the amendments to the Corporations Acts allow companies to conduct virtual AGMs permanently, which was introduced last year to 31st of March 31, 2022. This includes sending shareholder materials and signing corporate documents electronically.
Since the global pandemic, the government has allowed companies to switch their meetings (including AGMs) from physical locations to videoconferencing, in response to pandemic lockdowns. The proposal has been panned by investors and proxy advisers, but ASIC adopts a 'no-action' resolution on AGMs.
Read more about ASICs "no action" position and update guidelines for virtual meetings.
What's the effect of virtual AGMs on organisations?
Australian Institute of Company Directors (AICD) chief executive and managing director Angus Armour said, "These modernisations will allow for ongoing accountability through visibility and accessibility by giving companies the opportunity to engage virtually with their shareholders across the community and give more certainty for planning AGMs."
Due to the growing demand for virtual meetings and secure voting platforms, many organisations are looking for software solutions that can satisfy their requirements.
However, organisations should keep their eye on choosing a trusted virtual AGM provider and ensure they can conduct safe and secure meetings online.
How Vero Voting can help with your virtual AGMs?
Security concerns should be considered when choosing a platform, and it should be scalable for any size of organization. Vero Voting has extensive experience in running online meetings seamlessly which go well beyond your Annual General Meetings. We also run SGMs, EGMs, Council Meetings, National Conferences, and other legislative requirements.
Our platform offers participating members the chance to vote online instantly, wherever they are. Our services also include:
How about proxy management?
One integral part of running AGMs is proxy voting management where shareholders would elect officers and pass motions. There are rules to follow surrounding AGM voting and that includes appointing a proxy voter. Our system simplifies and automates proxy voting management. This would enable voters to register, add their proxy and lodge their votes online.
Planning to run your next AGM virtually? Contact us to get started
AGMs permanent. AGMs permanent